Make sure you know about your tax
Make sure you know about your tax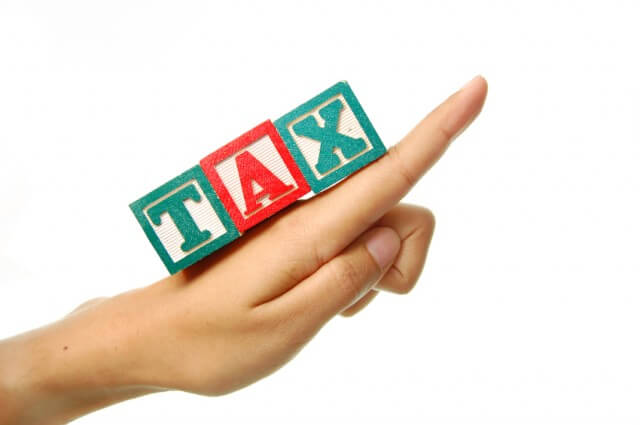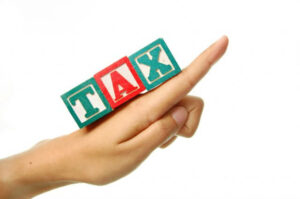 Just last week we reported that lenders are cracking down on accidental landlords who are failing to declare that they are letting their properties. In general, most lenders charge more interest on buy-to-let mortgages than personal ones and so by not declaring you are letting a property you are breaking the rules of your contract. This is just one of the payments that landlords are required to make and each year many are caught out by failing to understand the rules that apply to them. So here we look at the taxes that landlords are required to pay:
Income Tax
Like everyone else in the UK, landlords have to pay income tax on the money they earn, and if they fail to do so the HMRC could launch an investigation or even begin legal action. If you have a small property portfolio then it's likely you will only be charged a small amount of tax each year, whereas those with larger portfolios may enter a larger tax bracket. For the 2013/2014 tax year landlords are required to pay twenty per cent income tax unless they make over £41,450 in profit, which means they will be required to pay forty per cent tax on any profit over this. However, landlords are allowed to offset certain things against their profits such as council tax, letting agent fees, landlord insurance and legal fees. Each year you will be required to fill in a self-assessment listing your income, profit, and expenses, so make sure you keep track of them!
Stamp Duty
When investing in a new property for your portfolio it is important that you consider the cost of stamp duty, as ultimately this increases the final figure you will have to pay. At the moment, any properties bought for under £120,000 are exempt from stamp duty, and after this the amount of tax you have to pay increases with the value of the property you buy. The amount of stamp tax for each property can be anywhere between one per cent and fifteen per cent, although this higher figure is for properties worth more than two million pounds. Don't forget that stamp duty also applies to commercial landlords or those that let mixed-used properties, however these types of properties are exempt if they are worth less than £150,000 or you receive less than £1000 per month in rent payments.
Landlords Living outside the UK
There are a number of landlords from overseas countries that purchase properties in the UK and then use a letting agent to manage their tenancies. This can sometimes make things confusing when it comes to tax, as people are often unsure as to which country they need to pay tax to. In general, overseas landlords need to make sure that their tenants or letting agents operate the Non-resident Landlord Scheme where basic rate tax is taken from rental income before being delivered to the landlord. However, some overseas landlords are exempt from paying income tax in the UK, such as those that that are not liable to pay UK income tax or have not been in previous years. In order to apply for exemption, non-resident landlords need to contact the HMRC and provide evidence that they are non-UK residents.
Capital Gains Tax
As previously discussed, when buying a property landlords must pay stamp duty if their property is worth over £125,000, however when you sell a property you must also pay tax if you make a certain amount of profit. Much like income tax, you can offset certain costs against the amount of profit you make from selling a property, including stamp duty. At the moment, the total amount of profit a person can make on selling a property without paying capital gains tax is £10,900, after which you will pay either eighteen per cent basic rate tax or twenty eight per cent tax if you are in the higher tax bracket. If you are unsure as to the amount of tax you need to pay once you sell a property you should contact the HMRC as soon as possible, otherwise they could claim you are avoiding paying what you owe.
No matter what type of letting you specialise in, or the size of your property portfolio, the likelihood is that at one point or another you will have to pay tax on the amount of income you make from your properties. The key is to make sure that you always pay the right amount and thereby ensure your business is financially secure.
Related Posts