Mortgage Valuation vs. Survey – Which do You Need?
Mortgage Valuation vs. Survey – Which do You Need?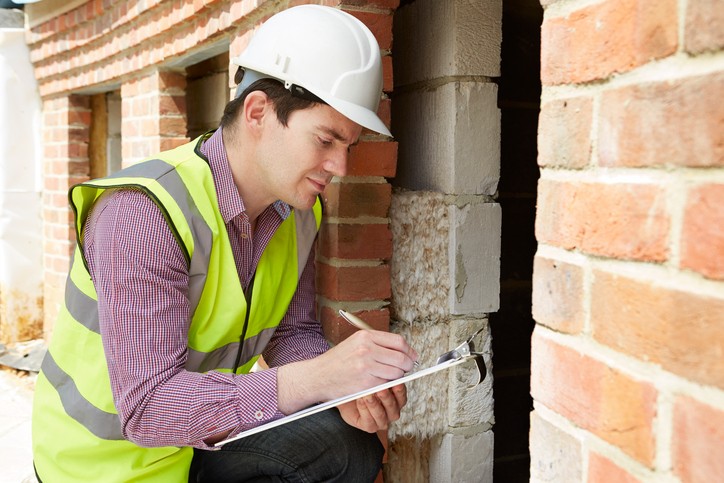 When purchasing a property, you may be confused by all the options open to you and jargon used. A common confusion is the difference between a mortgage valuation and a survey – so which one do you need?
What is a mortgage valuation?
Mortgage valuations are a necessity if you are using a mortgage to purchase a property, as they find out how much the home is worth. They are more beneficial for the mortgage lender, as they are typically used as a quick and effective tool to allow the lender to advance the mortgage money on the property.
Although you will pay for the mortgage valuation, you generally will never see the final report, as the lender retains this.
What is a survey?
A survey includes an in-depth analysis of the property. It gives you a full breakdown of all the interior and exterior aspects of the property. As such, a full survey will identify subsidence, damp, issues with the walls and any problems with the roof's structure. It will also highlight any major repair areas. This really gives the prospective buyer a full health check of the property and points out any significant issues that may require future investment to rectify.
Although a survey includes much more detail, they do not include the mortgage valuation required by the lender.
Which one do you need?
It is a common misperception that if you have a mortgage valuation, a survey is not required.
Ideally, you should aim to have both a mortgage valuation and a survey carried out on the property to fulfil all the lender requirements, but equally to ensure that the property is structurally sound.
Choosing a surveyor
If you do decide to invest in a survey, remember to choose a surveyor that is registered with the Royal Institution of Chartered Surveyors (RICS).
Protect your property
Although a survey is a great way of determining any issues you may have with your property, it is vital that all landlords protect their investment with market-leading cover.
Our Landlord Insurance has been rated 5 Star by Defaqto and includes a huge 33 essential covers as standard for all landlords: http://justlandlords.co.uk/landlord-insurance 
Related Posts