New Energy Efficiency Laws Could Come as a Shock to Landlords and Tenants
New Energy Efficiency Laws Could Come as a Shock to Landlords and Tenants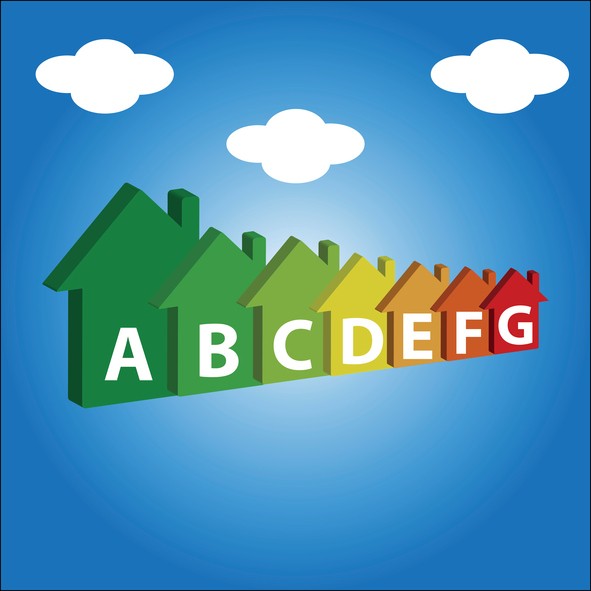 Ahead of the introduction of new energy efficiency laws by the Government at the start of April, we have conducted some new research that reveals that the new Minimum Energy Efficiency Standards (MEES) for rental properties could come as a shock to landlords and their tenants.
Our study, of over 400 landlords and tenants across the UK, exposes a nationwide ignorance to the new energy efficiency laws, which will take effect from 1st April 2018 for all new lets and tenancy renewals, and will apply to all existing tenancies from 1st April 2020.
The survey has highlighted some incredible findings and potentially costly news for those involved in letting properties to private tenants.
Just 24% of respondents were able to identify the correct fine of up to £4,000 that could be imposed on a landlord if their property does not have an Energy Performance Certificate (EPC) rating of E before granting a new let or renewing a tenancy.
Additionally, many are not aware that failing to have a valid EPC at all could also result in a fine of £200 per property.
Rather worryingly, 78% of those surveyed said that they would not like the property they own or rent to have its EPC rating improved, while 80% did not know that an EPC could be a clear indication of the environmental impact a property is having.
This highlights a staggering lack of understanding of EPCs, nevermind the new energy efficiency laws being introduced in just a few days' time.
According to the latest figures from the Office for National Statistics (ONS), last year, 64,092 EPCs were rated a grade F or G – the two lowest ratings. This indicates that many rental properties will require improvements in order to comply with the new energy efficiency laws.
When asked what changes they could make to ensure that their property's EPC rating is improved, just over half (52%) know that enhancing the insulation of a home could have a large impact.
Rose Jinks, our buy-to-let expert, comments: "The lack of awareness around this key legislation is astounding. Landlords and tenants need to know what their EPC rating is, as it could not only help them avoid a fine, but also could save them large sums of money. The fact that our survey found that less than four in ten people in the market are even aware of how improving your EPC could save them money is shocking."
Landlords, we remind you to ensure that you're prepared for the new energy efficiency laws, and understand how they could affect you and your tenants.
Related Posts