Luxury Picnic Hamper Winner and New Competition Announcement
Luxury Picnic Hamper Winner and New Competition Announcement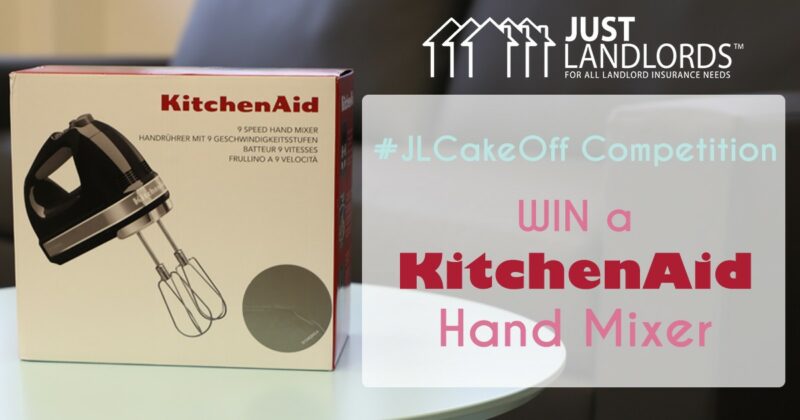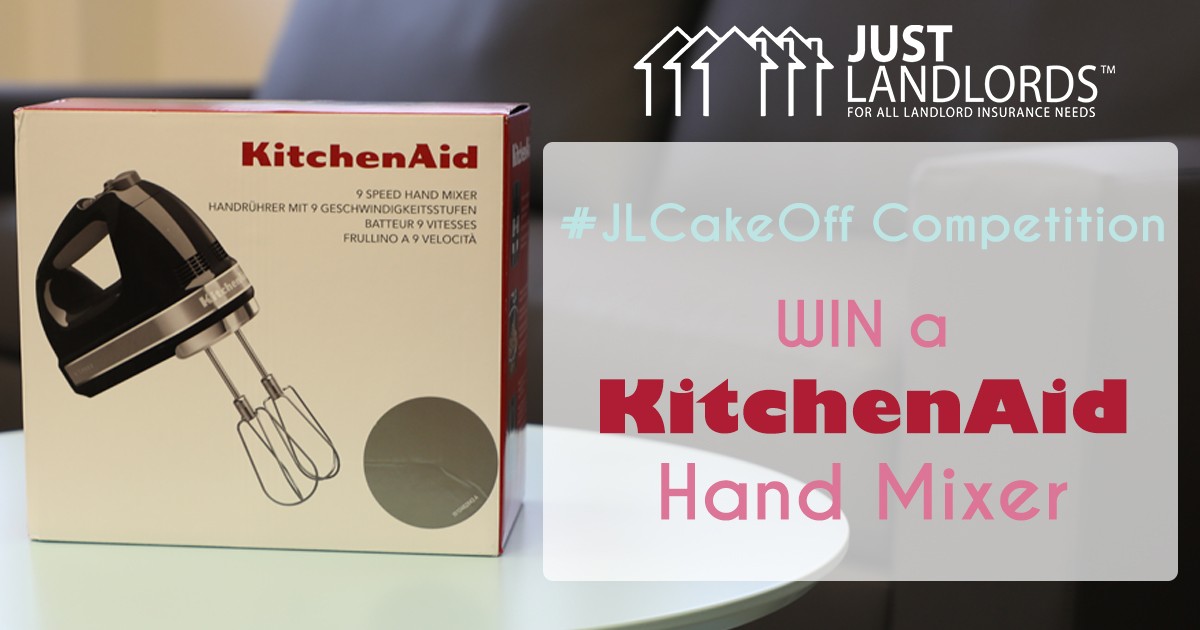 Our competition to win a luxury picnic hamper from John Lewis has now come to a close! We would like to say thank you to everyone who has entered and well done to our lucky prize-winner, Ian Boddison!
We have had an overwhelming response, and loved to see so many excited about getting into the spirit of celebrating summer with a fun and relaxing picnic in the park. We think it's a fabulous way to unwind and take some time out to sit down and appreciate the wonderful weather we've been having. Hopefully this is a sign of summers to come, and there will be plenty more opportunities for lunching outside.
That said, we're not stopping there…
We've had our thinking caps on, to consider our next competition, and then it dawned on us how excited everyone in the office has been about the return of the Great British Bake Off. Of course, we're clearly not the only ones, so we've decided it would be great to bring together property professionals who are also fans of the culinary world, with a prize that any passionate baker would adore!
Starting today at 2PM, our followers on Facebook and Twitter will be able to enter our new giveaway to win a KitchenAid Hand Mixer. Perfect for preparing cake batter, whipping up some meringues, or any other exciting ideas you can come up with, we think this is a fabulous prize.
This prize would either make the perfect addition to the kitchen of your rental property, or why not keep it for yourself and bake something delicious for when you're out and about?
All we're asking you to do, in order to enter, is follow us on Facebook or Twitter, then check out the pinned post and comment who you think will WIN this year's Bake Off…
When the last episode has aired and the Great British Bake Off winner has been announced, we will take a look at the correct predictions and choose one at random to receive our prize.
In the meantime, we would love to see what great creations Bake Off has inspired you have a go at, so feel free share any pictures with us on social media. We hope to have a go ourselves, and see what those of us in the Just Landlords office can come up with… There's bound to be a low-key Prue or Paul amongst us, we're sure!
Have you got your eye on a winner already for Bake Off? Then what are you waiting for? Get over to Facebook or Twitter now, and enter Just Landlords' Cake Off Competition.
If you'd like to see the full Ts & Cs for the competition, you can do so here.
Related Posts