Win a Luxury John Lewis Picnic Hamper with Just Landlords
Win a Luxury John Lewis Picnic Hamper with Just Landlords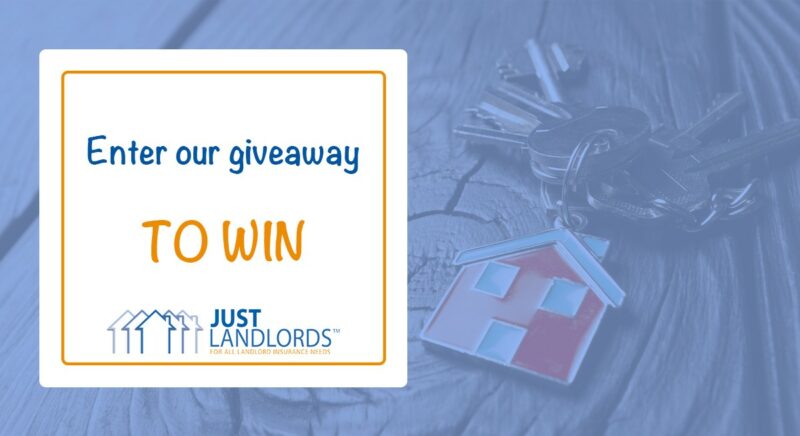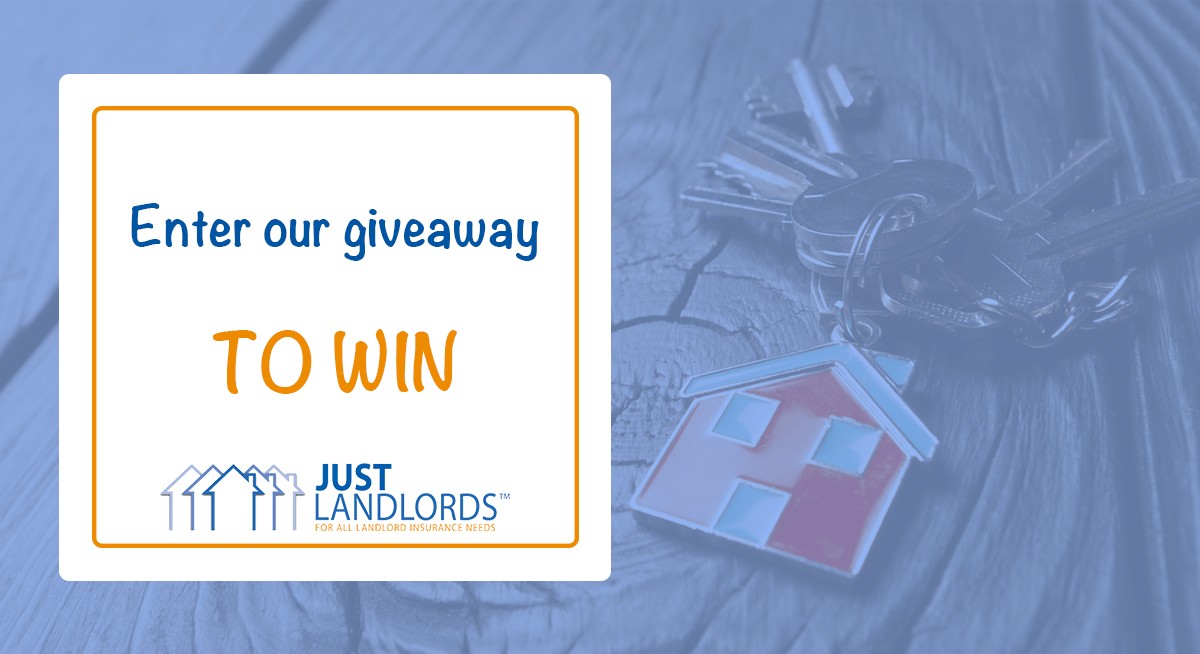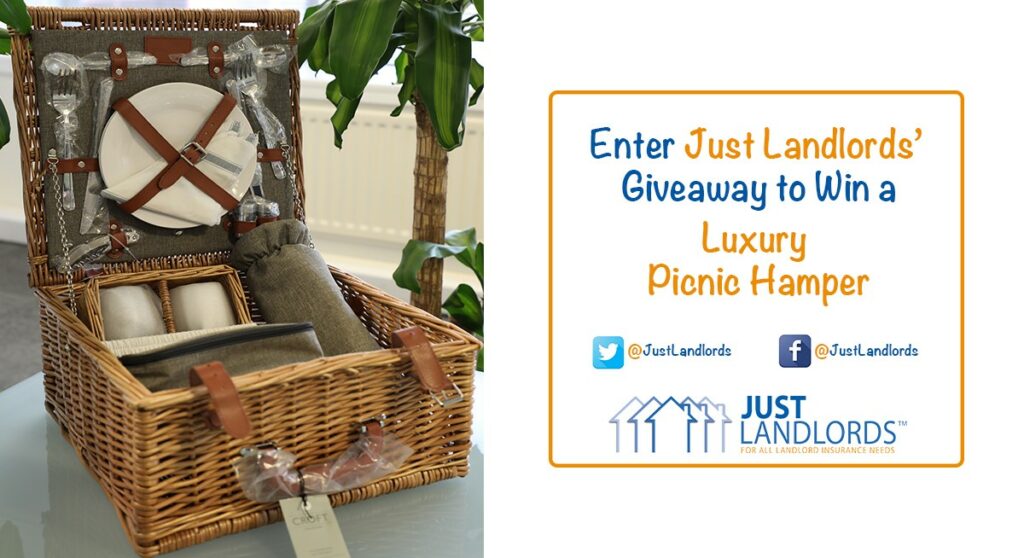 We have been having the most amazing weather recently, so we want to give you all the opportunity to win a lovely treat.
For all of the hardworking landlords out there, looking for a way to relax and have some fun, we have the perfect prize for you: a John Lewis luxury picnic hamper!
Heading to your local park with your loved ones is a great way to unwind and de-stress, and we want to help you to make the most of the sunshine. With it being National Parks Week from 22nd to 29th July, we feel that this is the perfect time to spread the word.
Picnic food can be as simple as you want it to be. Sausage rolls, scotch eggs, fruit salad, and some bread sticks with hummus – these would be our ideal picnic treats! Then you can take a pleasant stroll around the park afterwards, and admire the hard work that has gone into maintaining the area, both as somewhere for us to visit and as a home to all the wildlife. What could possibly be more relaxing?
Alternatively, you may be aware that we are constantly discussing the benefits of getting off to a good start with new tenants, so this prize could be the perfect welcome gift. We all know that feeling of having just moved into a new home – boxes everywhere, cutlery and crockery still sealed away in some unknown location – which is why we feel a picnic hamper is the perfect prize.
It comes with everything you need to enjoy a pleasant meal for two; plates, knives, forks, spoons, wine glasses, napkins, a bottle opener and a salt and pepper set.
If you are interested in winning this fabulous prize, head over to either our Facebook or Twitter page. There you will find a pinned post, which informs you on how to enter.
The competition will close on 31st of August, so you have plenty of time to enter. Why not let your friends and family know, so they can have a go as well? Good luck to you all!
If you would like to have a read through our terms and conditions, take a look here.
On a related note, have you considered local parks as a possible attraction to the properties in your portfolio? After viewing the results of LendInvest's recent Buy-to-Let Index, we took a look at the areas currently reaping the highest rental yields, and the popular parks in those areas. Living in an area with local natural amenities can be a big attraction to many tenants, so it is always worth bearing in mind any extra ways in which you can make the most out of your property investments!
Related Posts