Property Abbreviations Explained by Just Landlords
Property Abbreviations Explained by Just Landlords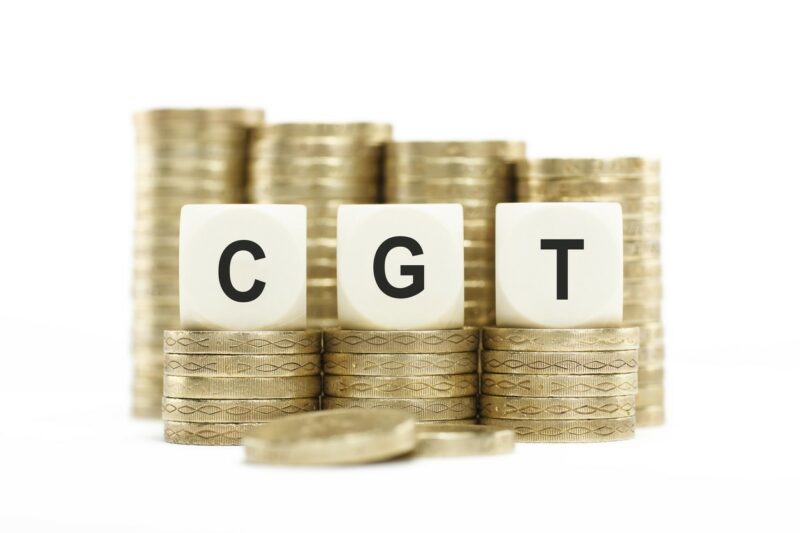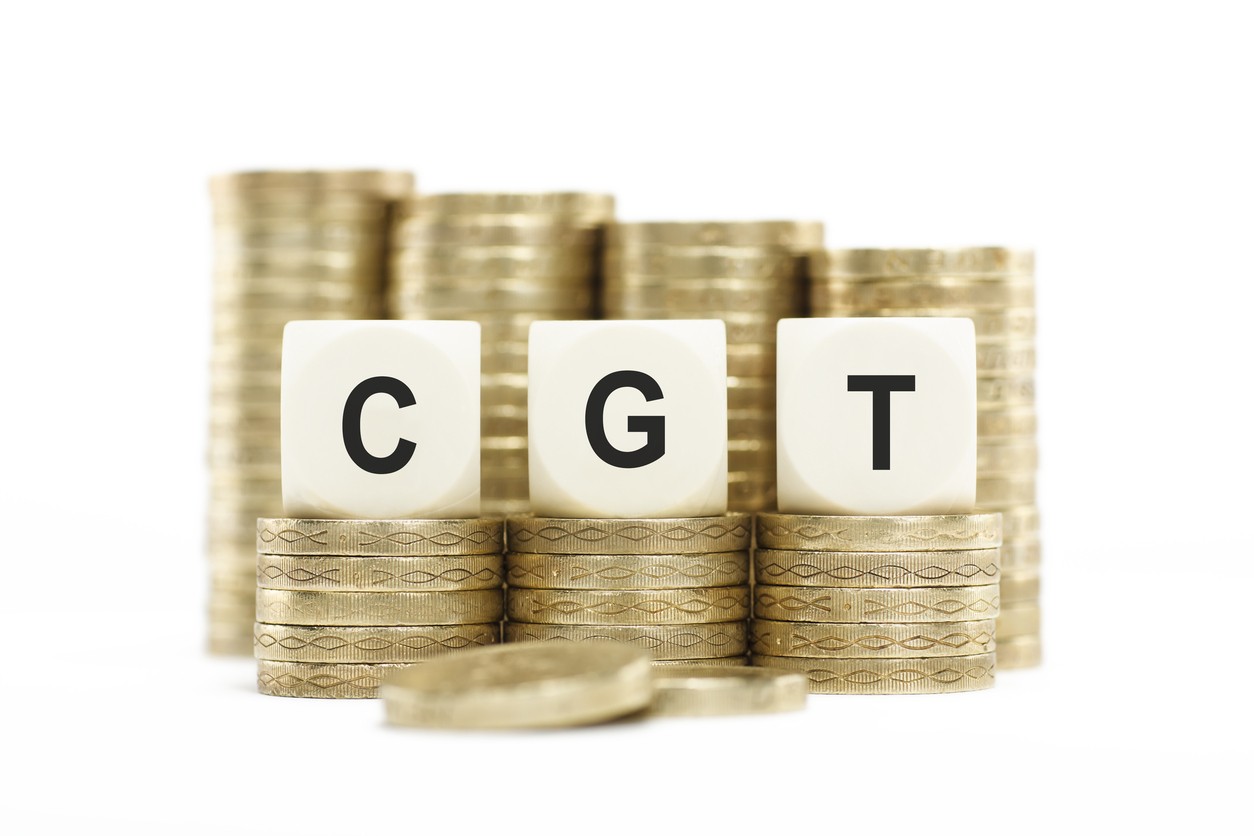 It can be daunting when reading up on important information, only to come across an acronym with no explanation. The entire meaning of a statement can be lost, if it is not made clear what these letters stand for.
Whether you're a property veteran, or just getting stuck into your first investment, there are always new terms being created and then reduced to a few letters. With this in mind, we've compiled a list of some of the most commonly used property abbreviations in the industry, in order to give you a hand:
PRS
This one stands for private rental sector. As a landlord letting to a tenant, your property is part of the PRS. The sector is described as such, because tenants and landlords, and often letting agents, deal directly with each other.
HMO
You may have come across the term house in multiple occupation recently, as there has been a recent change to licensing in this area. A house in multiple occupation, abbreviated to the acronym HMO, refers to a property that is rented by at least three separate tenants, who share facilities such as a bathroom and kitchen.
Updated recently, HMOs that meet the following specification now require a license:
• occupied by five or more persons
• occupied by persons living in two or more separate households
• and meets:
the standard test under section 254(2) of the Act
the self-contained flat test under section 254(3) of the Act but is not a purpose-built flat situated in a block comprising three or more self-contained flats, or
the converted building test under section 254(4) of the Act
If you are unsure of whether this licensing applies to you, you can check with your local council.
EPC
Many are unaware of the importance of an Energy Performance Certificate, or EPC. These certificates contain information about the energy usage of a property. The most efficient home will have a rating of A, and the lowest rating available is G.
If you end up in a situation where you need to issue a Section 21 notice to evict a tenant, you must provide an EPC to them first.
MEES
Following on with energy performance, MEES is an acronym that stands for minimum energy efficiency standards.
It is now a legal requirement for all residential landlords to ensure that their property meets these standards, meaning that it must have an EPC rating of E or higher, before granting or renewing a lease. From 1st April 2020, this will also apply to existing tenancy agreements.
B2L
If you're really short of time, to the point that you can't afford to right out buy-to-let, then this acronym may come in handy… You probably don't need this one explaining to you, but just to be sure: buy-to-let is a term that refers to the use of a property, or the type of investor you are. You are buying a property, in order to let it.
LTV
You will come across this one during the process of taking out a mortgage to purchase your B2L investment. Loan-to-value refers to the percentage of your property that is mortgaged and the amount that belongs to you. As an example, if you have taken out a mortgage for £80,000, for a house that is worth £100,000, then you will have a loan-to-value of 20%.
The less money you have to start out with as a property investor, the higher loan-to-value you will need.
SDLT
This one stands for Stamp Duty Land Tax. This tax must be paid if you are buying a property over a certain price within England and Northern Ireland. In relation to residential properties, it currently applies to those that cost £125,000 or more. However, as a property investor, you will need to take into account the 3% surcharge for additional homes.
FTB
When you purchase your first property, you are a first time buyer. This can have its perks, such as exemption from Stamp Duty, if the property you are buying costs £300,000 or under. If it costs over this amount, no Stamp Duty will be paid on the first £300,000.
There are also schemes in place to help with affordability. If you are a first time buyer, you may be eligible for a Help to Buy: ISA. By saving money into such an account, you can get a maximum of £3,000 also added to it by the Government.
CGT
This is an acronym for Capital Gains Tax, which is the tax on the profit you gain when you sell an asset that has increased in value. For example, if you bought a house for £150,000, and then sold it on for £170,000, you would have to pay tax on the £20,000 difference. More information on this can be found on the GOV.UK website.
BoE
A simple one, once you know it. This is the Bank of England. 
HMRC
We're grateful for this abbreviation, as the full version is a bit lengthy: Her Majesty's Revenue and Customs. This is the department of the Government that is responsible for overseeing taxes.
Related Posts