Rent Smart Wales information
Rent Smart Wales information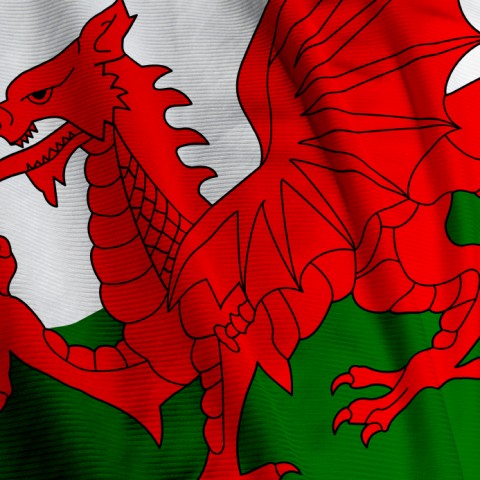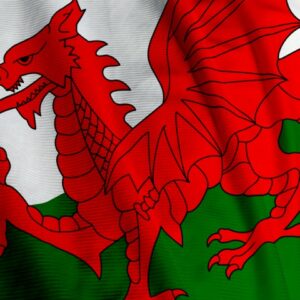 From the 23rd November 2015, self-managing landlords and letting agents can apply for a licence with Rent Smart Wales. These are a set of requirements about the registration and licensing commitments that must be adhered to under the Housing (Wales) Act 2014.
The new registration and licensing system represents a major change in the private rental sector in the country. The Welsh Assembly has issued a statutory code of practice that will become a condition of all licences issued by the scheme.
Under Section 22 of the Act, it is a requirement for all licences issued to be subject to the condition that this code is followed.
Landlords can register with Rentsmart Wales and begin their licensing applications at https.//www.rentsmart.gov.wales/en/
Landlords
Under the scheme, it is a mandatory requirement for landlords in Wales to: 
Register themselves and details of all rental properties that they own by 23rd November 2016
Apply for a licence
Sign up for to the code of practice outlined by the Welsh Assembly
Pass a fit and proper person assessment
Provide tenants with clear information on terms, length and costs associated with the tenancy agreement
How tenants' deposits will be protected
Agents
  A landlord who currently manages their own portfolio can choose not to apply for a licence but instead appoint a managing agent to undertake the permitted responsibilities. Agents should provide the same details as above and also: 
Fees and expenses
Terms of business between landlord and themselves
The extent they have to authorise expenditure for features such as repairs
Further information on Rent Smart Wales can be found on the Welsh Government website.
Disclaimer: This article is for information only and is not official guidance, FCA approved, or legally precise. Just Landlords has used all reasonable care in compiling the information but make no warranty as to its accuracy. If you require information on landlord legislation or best practices please contact your legal representative. For details see our conditions.
Related Posts