Right to Rent coming in 2016
Right to Rent coming in 2016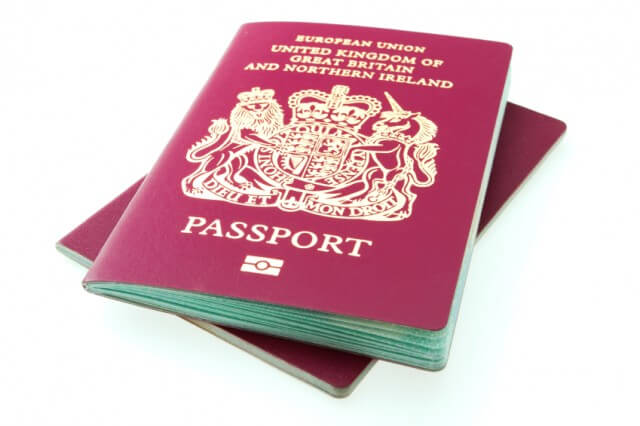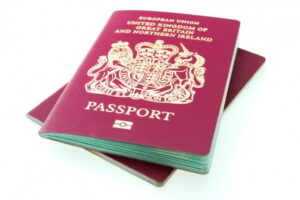 Following a trial period in the West Midlands, MP's recently decided to back the 'Right to Rent' legislation as part of the second reading of the Immigration Bill in Parliament. As a result, the scheme will be rolled out across the whole of the England from February 1st 2016.
Right to Rent
There are limitations on who can legally rent property in the United Kingdom. Only those with permission to live in the UK can rent property here. The new legislations will see landlords responsible for conducting checks on all would-be tenants before the beginning of any new tenancy agreement. Failure to do so could lead to a substantial fine or even imprisonment.
Buy-to-let landlords should make sure that they avoid discrimination and prejudice when conducting these soon to be mandatory checks. With that in mind, Just Landlords has provided some useful guidance to aid landlords and agents in conducting and being confident with Right to Rent checks:
Obtain correct documentation
Landlords and agents should obtain original documentation that proves a tenants' Right to Rent. These documents include:
A passport
National Identity Card
Registration certificate
Permanent residence card
Biometric immigration document
Immigration status document
British citizenship certificate
Checks must be made up to 28 days before a tenancy agreement can be started and must be re-done every 12 months. More information on eligible documentation can be found on the Government website.
Check documents in the presence of potential tenant
It is important that landlord conduct validity checks in the presence of the would-be tenant(s). Landlords or agents must be sure that the documents belong to the person(s) in question and pay close attention to information such as DOB's, to ensure they are consistent.
Copies off all documentation should be taken, dated and retained with the date. These copies should be made in a manner in which they cannot be edited at a later date, either electronically or by hard copy.
Remember to follow-up checks
Landlords and agents must remember to conduct follow-up checks on tenants that were found to have a limited time to reside in the UK. Follow-up checks should be conducted shortly before the tenants' proposed expiry date or within 12 months of the initial check, whichever is longer. If a tenant is found to no longer have the Right to Rent, the owner does not need to go through an eviction process. Instead, they should inform the Home Office by phone or email immediately.
As for assistance when needed
Sometimes a potential tenant may be unable to prove their immigration status because of ongoing issues with their Home Office application. In this instance, agents or landlords can request a check from the Home Office. A definitive yes/no answer on whether a tenant has the Right to Rent will be sent within two working days.
Remember that exclusions apply
There are a number of properties that are exempt from the Right to Rent schemes. These are:
Local authority accommodation
Social Housing
Care Homes, Hospitals and Hospices
Hostels
Mobile Homes
Tied Accommodation
Student Accommodation
Long lease housing
Landlords and agents must ensure that they are up to speed on their requirements under the Immigration Bill before they come into force.
Disclaimer: This article is for information only and is not official guidance, FCA approved, or legally precise. Just Landlords has used all reasonable care in compiling the information but make no warranty as to its accuracy. If you require information on landlord legislation or best practices please contact your legal representative. For details see our conditions.
Related Posts