Be savvy about home security when you are on holiday!
Be savvy about home security when you are on holiday!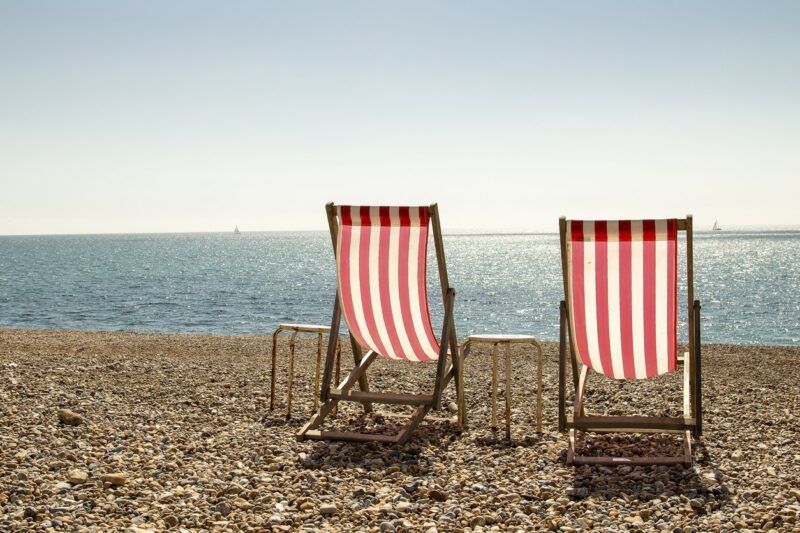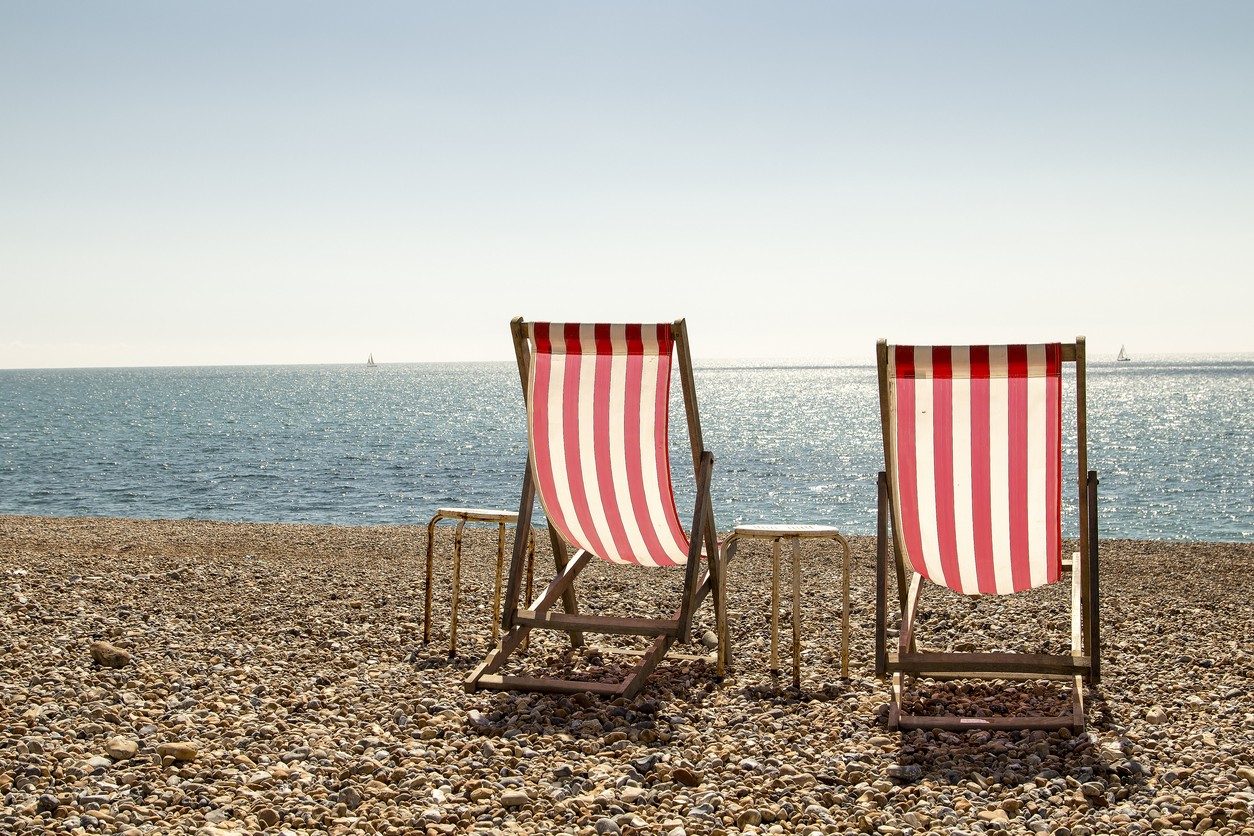 With Britain baking in temperatures of over 30 degrees centigrade, it appears that Summer has arrived!
As the end of another academic year fast approaches, this glorious weather will be exciting a lot of families planning their holidays in the next few months.
However, while millions of Britons will be enjoying themselves at home and abroad, their empty properties are unfortunately vulnerable to opportunistic burglars.
Unoccupied Property
According to a report from the Office of National Statistics, more than 16.2m Brits travelled overseas in July and August of last year.
It has been estimated that holiday sales have risen by 7% this year, suggesting that more homes will be left vacant over this summer. In addition, research shows that Ilford, London, Leeds, Manchester and Cambridge are the UK's most burgled cities.
Instead of worrying about your property and possessions while you are on the beach, follow these simple measures in order to keep your accommodation safe and enjoy your time away!
Keep Under Lock and Key: – This sounds obvious but an alarming number of burglaries occur as people forget to look their doors or windows! What's more, some property owners leave windows open for ventilation, which is an open invite for intruders. Spend extra time before you leave your property checking that everything is securely locked up!
Hide The Key to the Door: – Some homeowners still leave a spare set of keys in the vicinity of their property. Alongside being a bad habit, this also poses a massive security risk. Experienced intruders will be savvy at looking in common hiding places.
Let the Property Looked Lived In: – An easy deterrent to stop would-be burglars is to make it look like someone is living in the property. Entrust a neighbour or friend to open and close curtains, take out the bins and take letters from the mailbox.
Let There Be Light: – Installing an outdoor light is also a great deterrent. One with motion detectors is even better, as anyone walking past the sensor will cause it to come on. What's more, leaving lamps on a timer will also give the impression that someone is in – putting people off trying to enter.
Be Social Media Savvy: – In this day and age, it appears that you cannot go away and not let the rest of the world know about it! Before you think about uploading a picture to Twitter or Facebook, think twice about who can see your posts, and upgrade privacy settings if needed.
Related Posts