Sell your local area benefits for desired rent
Sell your local area benefits for desired rent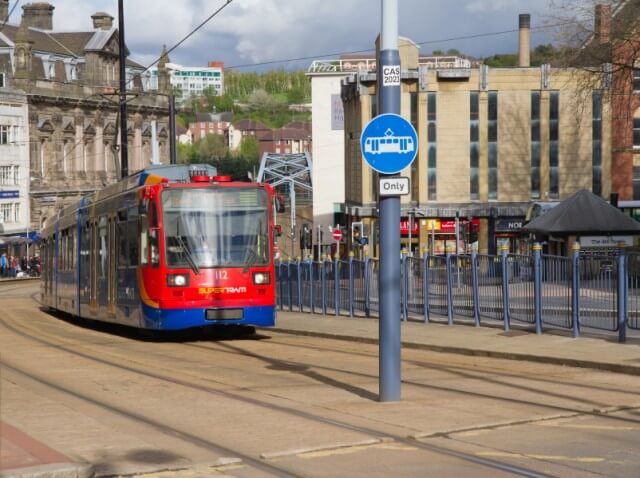 Undoubtedly, the process of sourcing tenants for your rental property has been made much easier by the rise of the internet. However, as a landlord, are you doing enough to utilise your online resources to get the most revenue for your investment, with demand continuing to rise?
Location is certainly important when choosing a property, but perhaps to a lesser extent in the rental market. Increasing competition for suitable homes throughout the UK means that many less desirable homes are being let.
As a landlord, look at following these 3 steps to make sure that you can turn the heightened demand into higher rents, by attracting your targeted audience.
Assess the value of the local area-Understanding the impact that local amenities have on demand will give you a very good starting point on how to effectively price your rent. Good schools, restaurants, pubs, parks and leisure facilities all aid the pull of a certain region. A well-maintained rental property in this sort of area will command excellent yields. 
Prepare an online information pack-By highlighting some of the best features about the neighbourhood for your potential tenants, you can show your supportive nature as a landlord. List many of the features that you yourself would find beneficial when searching for rental accommodation. This can also help a tenant understand why your area is popular and why your asking rent is at a certain level.
Understand the demographic-Property values and household income are certainly linked demographically, but as time goes by, this link isn't as secure. To maximise rental income, you must appreciate the demographics being created in the local area. High-income city workers for example will think about living in less high-brow areas for convenience. Your area could provide them with easy access to work or to a loved one. Look at the demographics of the people moving into the area and aim your rental pricing at this trend.
Related Posts