Top Tips on Buying a Rental Property at Auction
Top Tips on Buying a Rental Property at Auction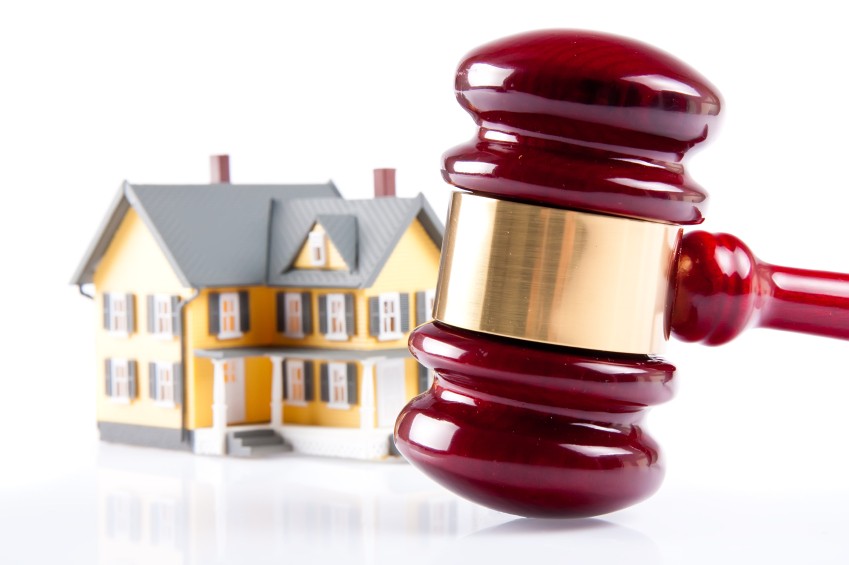 Thousands of properties have already been sold this year at property auctions. Auctions are growing in popularity, with more and more landlords understanding that they are a fast, secure and transparent way for purchasing residential property at its true market value.
Savvy investors are going to auction rooms to find the ideal rental property, and are attracted to the method by the quick completion times, lack of property chain and transparent pricing.
If you are thinking of investing in property for the first time or are an existing landlord who has never been to an auction, we have some top tips on buying a rental property in this way:
Do your research
As a buy-to-let landlord, you need to research the lot you're interested in and its viewing schedule, and also ensure that there is sufficient demand from tenants for the type of property you're looking to buy before placing any bids.
View the property and legal pack
Some auction catalogues come with a viewing schedule; it's advised that you view the property before the auction date, to ensure that you fully understand what you're buying.
It is also advisable to download the legal pack to make sure that you have fully reviewed the seller's terms and conditions before placing a legally binding, winning bid.
Review your finances
On the day of the auction, you will need to pay a 10% deposit in order to secure the rental property and the remaining 90% of the price within 20 working days. Before attending the auction, if you are not a cash buyer, it's recommended that you speak to a mortgage advisor about your options.
Place your bids
If you plan on bidding at the auction, you must bring proof of ID with you and the 10% deposit. If you are unable to attend the auction, then you can either nominate someone you trust to bid on your behalf (by proxy) or bid over the phone. If you do want to bid either by proxy or by phone, make sure that you call the auctioneer in advance to find out all of the terms and conditions.
Our sister site Landlord News has an incredibly detailed guide on the process of buying a rental property at auction – read it here for free.
We also remind any landlord looking to purchase a rental property to consider whether their investment has the right cover in place. We're proud to offer the widest Landlord Insurance on the market as standard, giving your property the 40 essential covers it needs. Get a quick quote online now: https://www.justlandlords.co.uk/landlord-insurance
Related Posts