Top Tips to Help Your Property Transaction Go Smoothly
Top Tips to Help Your Property Transaction Go Smoothly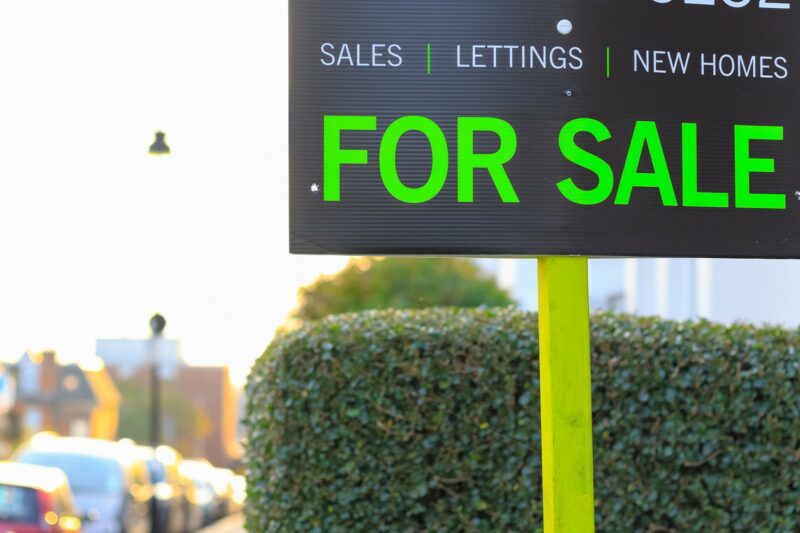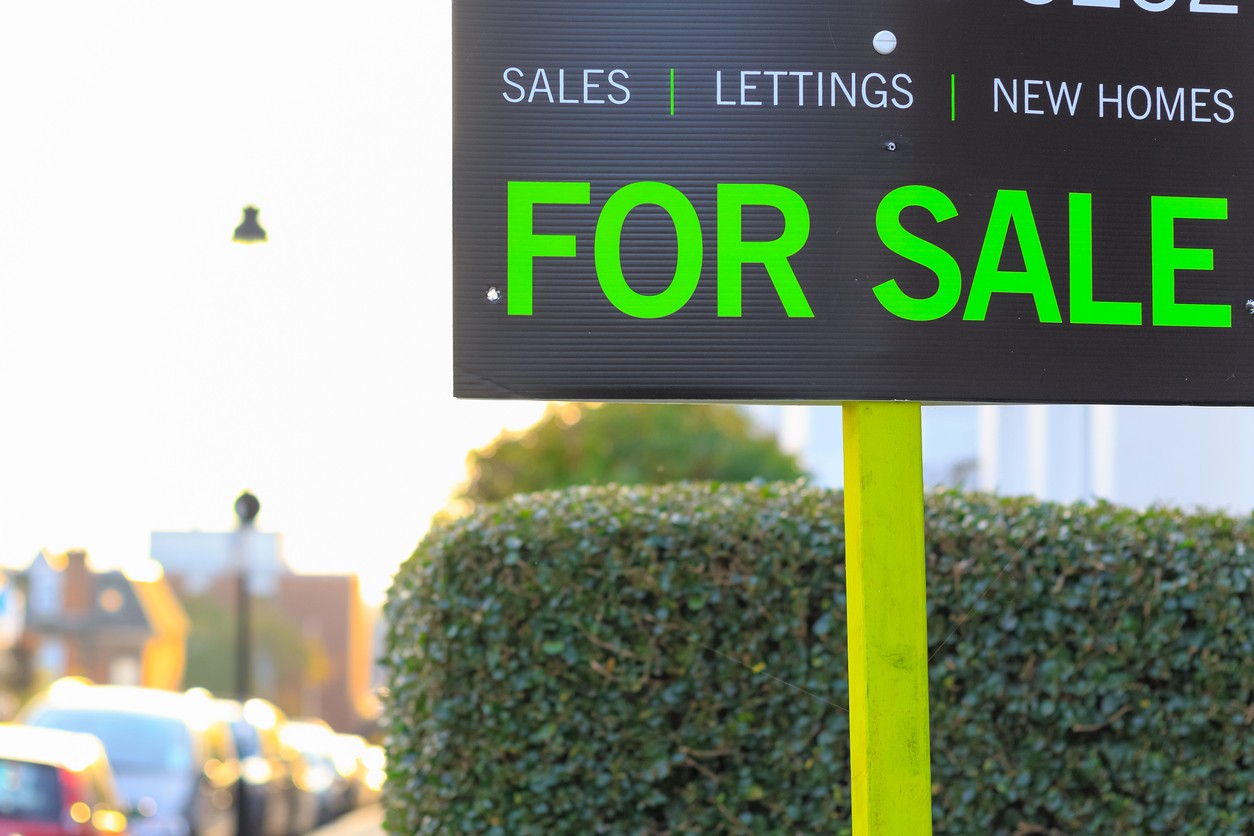 Purchasing a property is not often plain sailing. There can be hiccups along the way, some that you may expect, but others that might take you by surprise.
As both the buyer and the seller will be equally keen to exchange contracts, we understand how helpful it can be to have advice at hand. With this in mind, we would like to share with you these tips, put together by NAEA Propertymark.
Get organised
The first thing you should do is set out a plan of action. Speaking to a mortgage advisor can be a great help, as they will help you decide on a realistic budget.
They can also provide you with an agreement in principle from a mortgage lender. These have an expiry on them, so make sure you are ready to find a property and seriously consider making an offer, before getting a mortgage in principle, otherwise you'll have to start the process again. Having one will make your offer on a property more appealing to the seller, as having a lender lined up is a good sign that the buying/selling process will proceed swiftly.
The next step would be to research which area you wish to buy in, based on affordability. You don't want to waste your time viewing properties that aren't within your budget.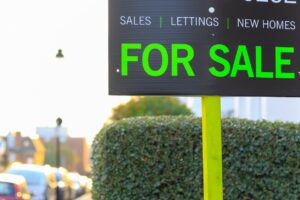 Complete tasks promptly
When you get an email from your solicitor, asking for information, or requiring a signature on a document, don't put it off. It can be overwhelming, but, the longer you wait, the more it can mount up and delay the completion date. Just be sure to read through documents carefully, to ensure you know exactly what you are signing.
Be prepared to keep an eye on your emails and phone at all time, even if you're on holiday! 
Choose your solicitor carefully
Having a knowledgeable and reliable conveyancer or solicitor can make all the difference, especially if you are a first time buyer or seller. It's important to work with someone you trust.
Consider asking for recommendations from friends or colleagues, as positive past experiences can be a good sign. You want to make sure that your sale or purchase is in good hands!
Communication is key
Stay in contact with your solicitor. If you find they've not got back to you on something, and you feel like they should have by now, call them or send them an email. Everyone in the buying and selling process should have an agreed and realistic target date to work towards for the exchange, as a way of keeping a clear goal in everyone's minds.
Even if one side or both sides aren't in a rush to move, you don't want the process to go stale. It's ok to allow extra time, but it's still a good idea to have an agreed date in mind.
Mark Hayward, Chief Executive, NAEA Propertymark has commented: "Property transactions occasionally take longer than expected and there is nothing more frustrating for someone who is eager to move, than a delayed transaction. Planning well and managing your own expectations can help mitigate against this and your estate agent should also guide you through the process and keep things moving on your behalf."
Related Posts