Landlords, Remember your Personal Safety on Winter Property Viewings
Landlords, Remember your Personal Safety on Winter Property Viewings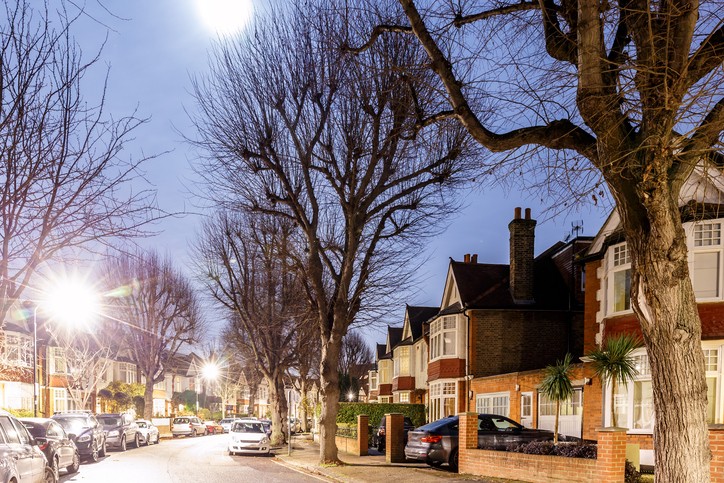 Darker days and longer nights can make property viewings particularly daunting and intimidating for landlords during the autumn and winter months. At this time of year, it's vital that landlords remember their personal safety.
Whether you're conducting property viewings to try and find new tenants, carrying out periodic inspections of your property with current tenants, or dealing with renters that are proving troublesome, it is likely that you will have to visit your rental at some point this winter.
When you do so, for whatever reason, you must always remember to consider your personal safety.
Earlier this year, we teamed up with Suzy Lamplugh Trust to bring you a comprehensive guide to personal safety for landlords.
Now, we're reminding you of the Trust's top tips to keeping safe while visiting your rental properties as winter approaches. By following these steps and putting a procedure in place, you can ensure that you stay safe and feel more secure during darker viewings:
Take a charged mobile phone 
This goes without saying in the modern age – it's essential that you can contact somebody if necessary and they can contact you to make sure you're safe. You should also communicate with whoever you're meeting before the visit, to ensure that they'll be there on time and for confirmation of the viewing.
Tell someone you're going or take them with you
If you have someone who can go to the property with you, take them. This will offer you some form of protection and may also make the tenant/guest more comfortable. If not, always let someone know (such as a family member or friend) that you're visiting your property. Ask them to give you a call by a certain time if you've not let them know you're home.
Take contact details from whoever you're meeting 
If you're visiting a property with a sitting tenant, you will likely have their contact details already. However, if you're meeting a prospective tenant, you should always get their full name, address and phone number, so that you know who you're expecting to find at the property.
Arrange visits for daytime hours
Although this isn't always possible, it's more important than ever during the winter months to arrange visits during daytime hours. As it's getting darker very early and the nights are longer, you and your guest are less noticeable to the people who may be around the area.
Let the tenant enter a room first
If you're showing someone around your property, always stand by the door (so that you have an easy exit from the room) and allow them to enter the room first. This will prevent them trapping you and gives you an escape route.
Speak to anyone you see nearby
When you arrive at the property, whether you're meeting a tenant you know or not, say hello to anyone you see nearby and let them know that you're the landlord. This will ensure that neighbours are aware that you're in the area and why you're there.
Say that you have other viewings 
When conducting a property viewing with a prospective tenant, tell them that you have other people visiting the property, such as other viewers or an agent, later that day. This should prevent any threatening behaviour and get them out of the property as quickly as possible.
Take a torch and alarm
It's advised that you take a personal safety alarm with you to all property visits, but a torch is particularly valuable during the darker months. It will enable you to scope out the area more effectively and uncover any issues you may be wary of.
Although winter property viewings can be slightly unnerving for landlords, especially when meeting a stranger, there are steps that you can take to ensure your safety. Use the tips above to keep yourself safe and secure when visiting your properties.
Related Posts