Secure your home this Winter
Secure your home this Winter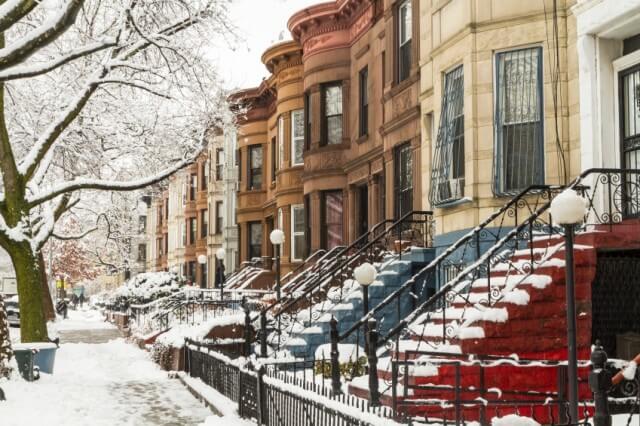 November and December typically see the most number of burglaries occur in the UK. During this time period, burglaries across Britain increase by an average of 25% , with people's hard-earned Christmas presents the main target.
Homeowners and tenants must ensure that their properties are as secure as possible to keep safe from the mindless few who plan on spoiling the festive season.
8 top-tips for keeping property safe during the dark nights are:
A surprising number of burglaries occur as a result of a homeowner or tenant not fully locking their doors or windows. Yale or mortice locks should be used where possible. Leaving keys out under a doormat or plant pot are also leading to more break-ins, with police figures indicating 6,000 burglaries during 2014 involved intruders using keys to enter a home.
Those living in top floor flats or above the ground floor could believe that there property is safe. However, burglars are not put off by location and go to often extreme measures to target certain homes. Regardless of location, owners and tenants should always be vigilant towards property safety.
If a householder or tenant knows that they are going to be away from a property for a period of time, they should consider taking valuable items such as laptops, jewellery and I-Pads with them.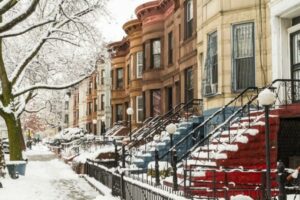 By closing all windows in the property and making sure all latches are securely attached, people can significantly reduce the chance of burglars being able to gain access to their property.
People living in all types of property should put lamps on a timer when they are out to give the impression there is someone in, particularly in the afternoons and evenings.
Bikes, scooters and the like that are commonly left outside or in a communal stairway should be brought inside the property. Landlords should also check their landlord insurance to check what things are covered on their particular policy.
When away from a property for a long period, people should ask their landlord, a neighbour or friend to make regular checks on the property while they are away.
Don't broadcast you are away!
Do not broadcast the fact that a property is empty on social media, unless you are confident your posts can only be seen by trusted friends!
Related Posts