Thinking of being a DIY landlord? Follow these tips!
Thinking of being a DIY landlord? Follow these tips!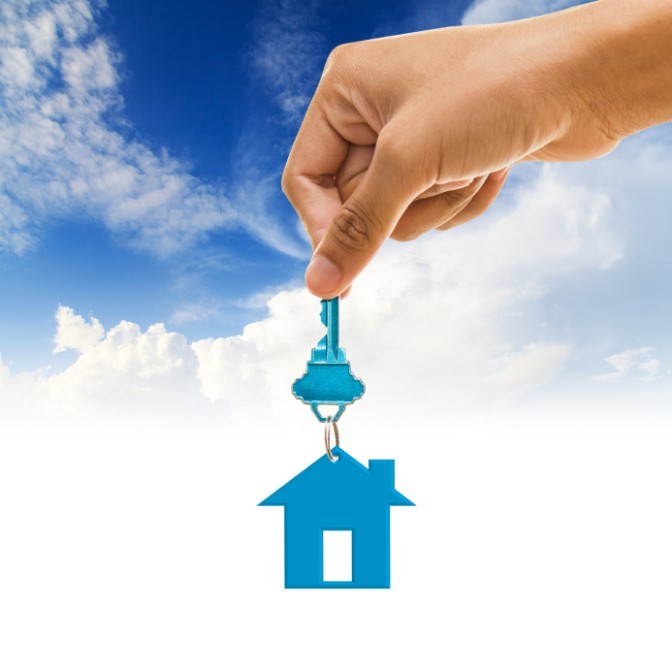 As the private rental sector continues to offer substantial rental returns, would-be buy-to-let investors are still looking to purchase properties.
This is despite the raft of tax changes aimed at deterring investment, such as the 3% additional stamp duty surcharge on buy-to-let properties and alterations to mortgage interest tax relief.
DIY Landlords
With the proposed ban on letting agent fees looming, many would-be investors are choosing to go alone. Those thinking of going down this route must ensure that they are clear on their legal obligations.
As such, follow these five top-tips to ensure a successful and profitable tenancy:
Do your research – It sounds obvious but it is imperative that investors should conduct a thorough check on the property they are interested in buying. This should include checking all fixtures and fittings, asking for surveyor reports and assessing EPC reports. What's more, landlords should be sure to vet would-be tenants. Check their bank statements and previous landlord references and assess their income.
Take a deposit – Taking a tenancy deposit is another vital component of being a landlord. Usually, this amounts to around one month's rent. It is essential to protect this fee in one of 3 Government approved redress schemes (in England), namely:
Tenancy Deposit Scheme (TDS)
MyDeposits
Deposit Protection Scheme (DPS)
Make regular inspections – Do not leave tenants to their own devices when they move in. Instead, make sure to conduct regular inspections, the first of which should be in the first three months. This will allow landlords to check the property for damage against your original inventory, which should have been conducted at the beginning of the agreement. 
Keep organised – Be sure to keep a secure copy of all paperwork and emails that are sent to tenants. Make sure that the tenants have a copy of any inventories or permission requests, to eliminate the risk of disputes.
Be aware of legislation – Recently especially, there have been many changes in legislation that are impacting upon buy-to-let landlords. It is absolutely vital that would-be DIY landlords familiarise themselves with existing and ever changing legislation. Checking out Just Landlords' and Landlord News' daily updates is a great place to start!
Related Posts