Congratulations to our #AutumnIsHere Competition Winners!
Congratulations to our #AutumnIsHere Competition Winners!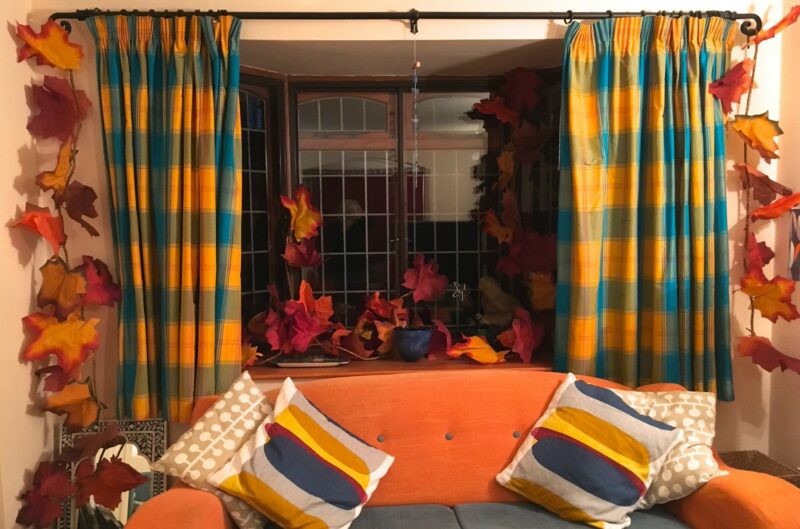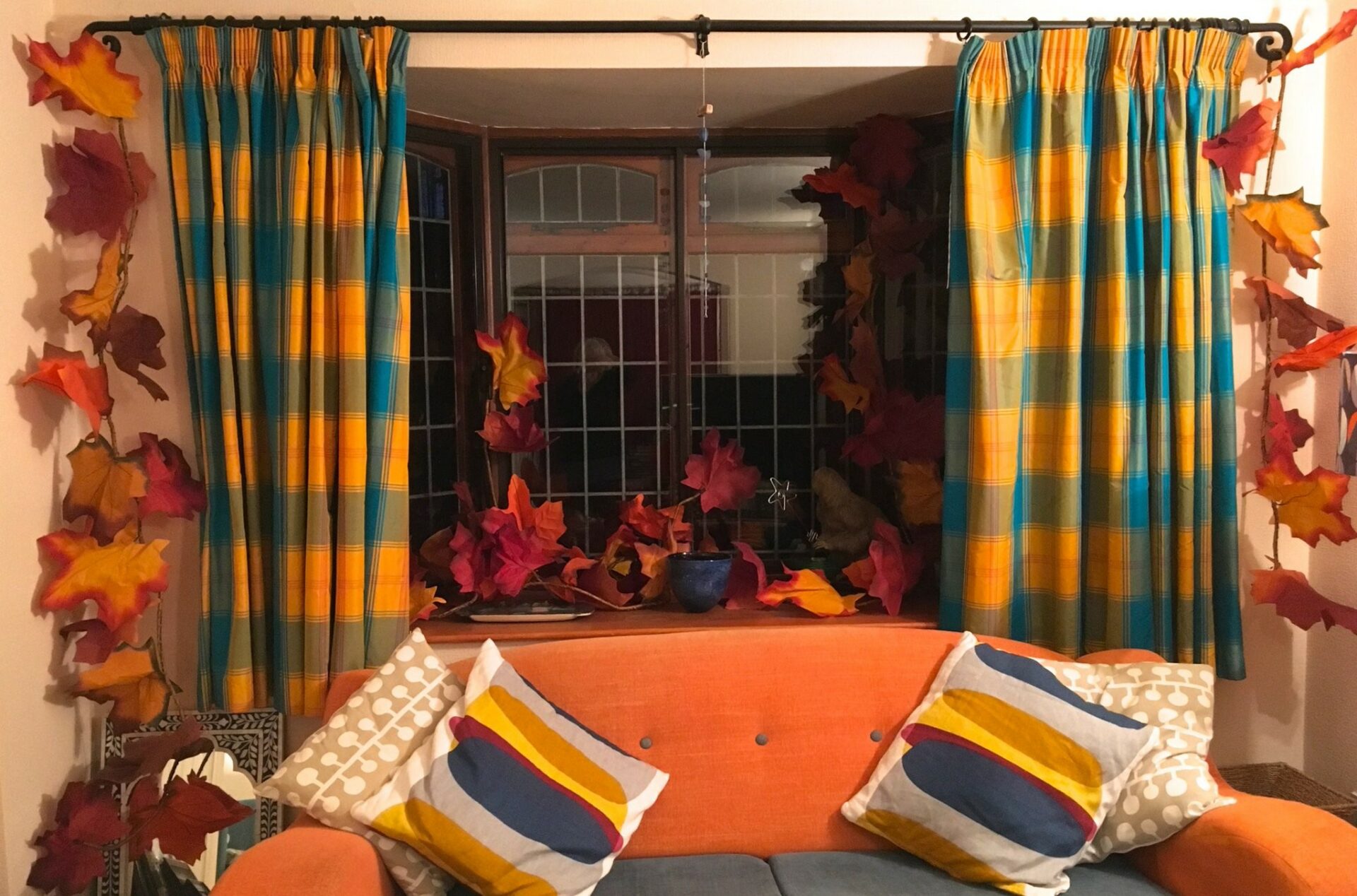 As you may know, we held our #AutumnIsHere competition throughout last month and the end of October to spread the spirit of the season and celebrate the cosiness that autumn brings.
Now, we're delighted to be able to announce our wonderful winners!
We asked landlords, tenants, letting agents and homeowners to show off how snug they'd made their properties for the colder months on Facebook or Twitter, using the hashtag #AutumnIsHere and tagging @JustLandlords. We received some exceptional entries, including spruced up rental homes, sweet snugs and lots of dozing dogs…
This made it difficult to choose our winners, but we hope you'll agree that we selected a good bunch:
1st place – £100 John Lewis voucher 
Our first place winner was Twitter's @yumcoconut, who showed off her theatrical window display, complete with autumnal leaves. Being a tenant, our winner likes to bring the season indoors in a unique fashion – and we love it! This entry truly embraces the spirit of the competition and highlights just how individual tenants can make their rental homes. We hope you enjoy your well-deserved John Lewis voucher.
2nd place – £50 Amazon voucher
In second place is Twitter's @JeniferL22 – we absolutely love this decorative fireplace. We couldn't imagine a cosier place to be for the autumn season, so thank you for showing off how you got into the spirit. Our winner will be receiving a £50 Amazon voucher!
3rd place – £25 Amazon voucher
Last, but not least, is our third place winner, Twitter's @Ms_Scatty. The team adores the snug set-up of this home, with its fluffy rug, cosy throw and stunning log fire. Well done on winning a £25 Amazon voucher!
We hope that you all enjoyed getting involved in the competition and seeing all of the fantastic entries on Facebook and Twitter – we certainly did!
Stay tuned for more competitions in the future and other chances to win. Congratulations again to our #AutumnIsHere competition winners!
Related Posts