Biggest Landlord Exhibition Returns to the South West: Bristol
Biggest Landlord Exhibition Returns to the South West: Bristol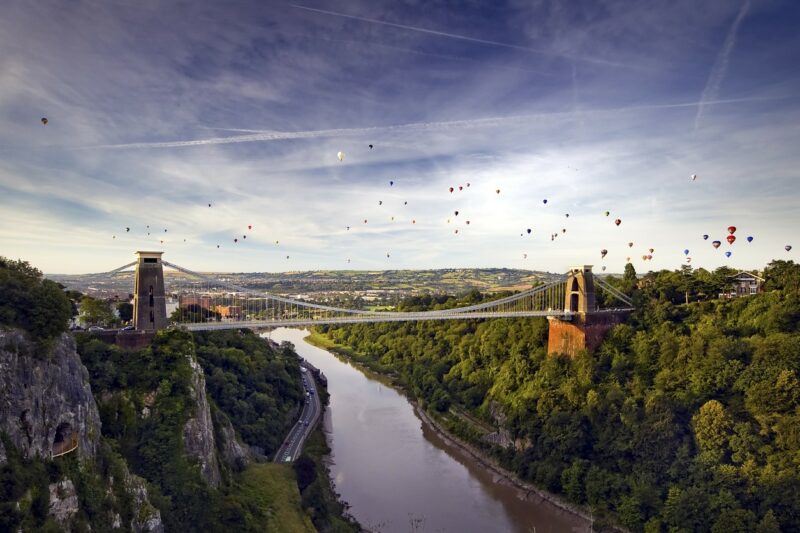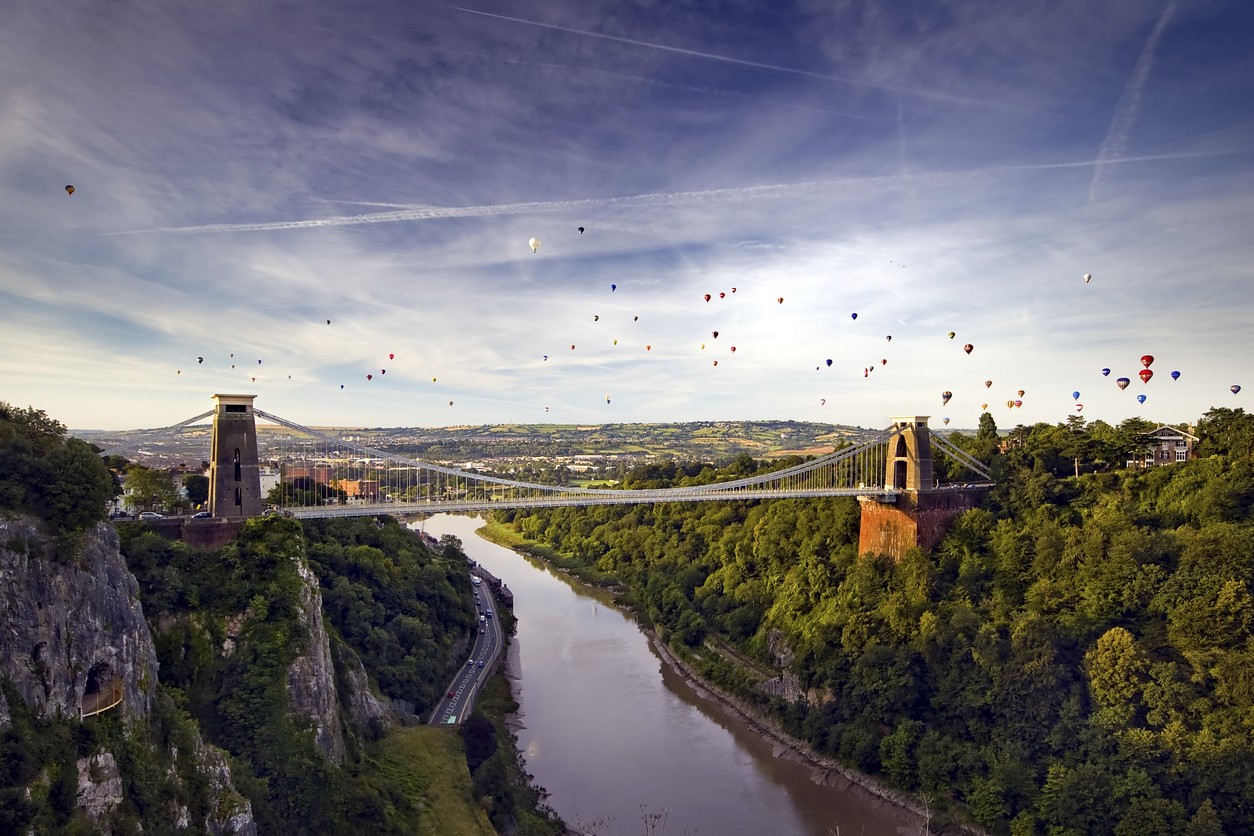 Landlord Expo Returns to Bristol on the 13th June
With a number of challenges facing the buy-to-let sector, and landlords in particular, this year's Landlord Expo is a must-attend. It takes place at the University of the West of England (UWE) in Bristol on the 13th of June.
Who's on the guest list?
Due to the event being the biggest of the year, there will be a wide range of exhibitors to see. This ranges from financial experts, tax advisors, solicitors, letting agents, trades people and suppliers – with more than 90 exhibitors who have already signed up. This will ensure that the event is a valuable experience for all attending.
Cabinet Member for Housing, Councillor Paul Smith, said: "This event will outline what is expected of landlords but also provide them with practical advice and support to help them meet these expectations.
"We want to work with landlords to make sure that all their properties meet the standards we expect in the city and we hope that this event helps both landlords and tenants to get the best out of their properties.
"If we all work together we can continue to improve housing conditions across the city."
What to expect?
It's a free-to-attend programme with information and seminars throughout the day. These include key discussion surrounding tax issues for landlords, property investment advice, landlord finance options and an update about the extended mandatory licensing, among other key topics.
Compliance with an ever-increasing list of legal requirements is more important for landlords than ever before. Additionally, recent tax changes are sure to render a reduction of profits, meaning that attendance to the Landlord Expo could be highly beneficial in order for landlords to mitigate this issue.
When and where?
This free-to-attend event has been organised by the four West of England Local Authorities; South Gloucestershire, Bristol, North Somerset, and Bath & North East Somerset. It takes place on Wednesday 13th June between 11:00 am and 6:00pm, at UWE in Bristol.
Related Posts