Elmhurst Energy 'Charting a Route Map for Energy Certificates' Conference in October
Elmhurst Energy 'Charting a Route Map for Energy Certificates' Conference in October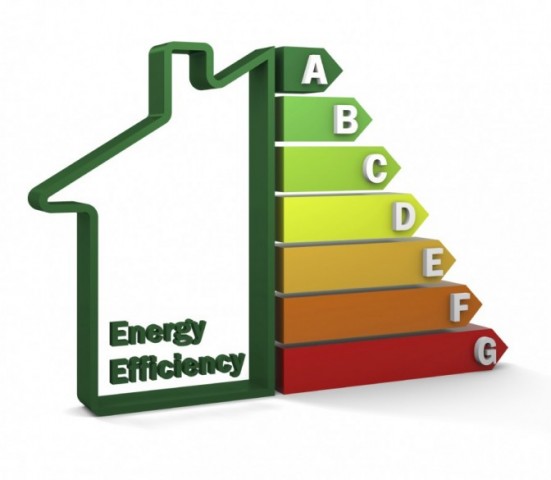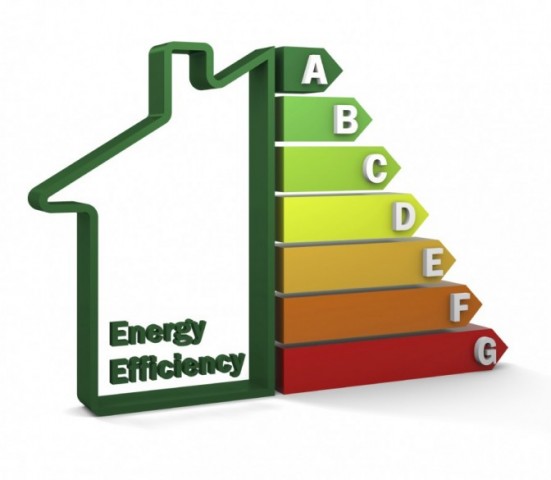 We are delighted to announce that we will be attending Elmhurst Energy's conference on 'Charting a Route Map for Energy Certificates'.
As part of its 25th anniversary celebration, the energy company has orchestrated a day of informative sessions, discussing the current understanding of energy performance certificates (EPCs) and any further improvements that should be made.
There will also be a discussion around the Government's recent launch of its Call for Evidence, which aims to gain an understanding of how EPCs are currently performing in all sectors. The event will act as an opportunity to gather feedback on suggestions for how the certificates could be further improved.
The day will include:
25 Years of Elmhurst Energy
The Clean Growth Strategy
The 'Energy Performance Certificate in Buildings, Call for Evidence'
The Future of EPCs within Building Regulations
Social and Private Rental Fuel Poverty
An update to Each Home Counts
Q & A Panel with Elmhurst directors and guest speakers.
There will be guest speakers at the event, alongside Stephen O'Hara, Elmhurst's chairman, and Directors Martyn Reed and Stuart Fairlie.
All of this will take place on Tuesday 2nd October, at the Leicester Tigers' Stadium on Welford Road.
At Just landlords, we have a keen interest in all law and regulation relating to the private rented sector, including any changes to legislation. In March we undertook research in anticipation of the changes to the Minimum Energy Efficiency Standards, which came into place 1st April. This found many landlords were unaware of how to improve the EPC rating of their properties. We are interested to attend the conference and see what progress has been made so far in relation to raising awareness of these standards, along with plans for future progress.
Martyn Reed has commented on the plan for the conference: "As the largest accreditation body for energy assessors in the UK, it is important our membership is heard by government.
"This Conference will be a constructive and insightful way of making sure that happens, as well as an informative look at energy performance measurement in buildings today. We are really looking forward to welcoming as many members and non-members as possible to the event."
Related Posts