It's Time to Get your Properties Ready for Christmas!
It's Time to Get your Properties Ready for Christmas!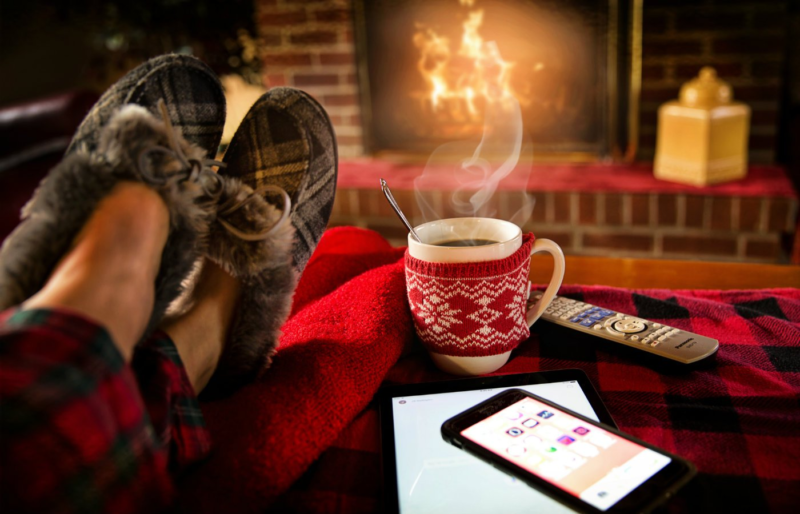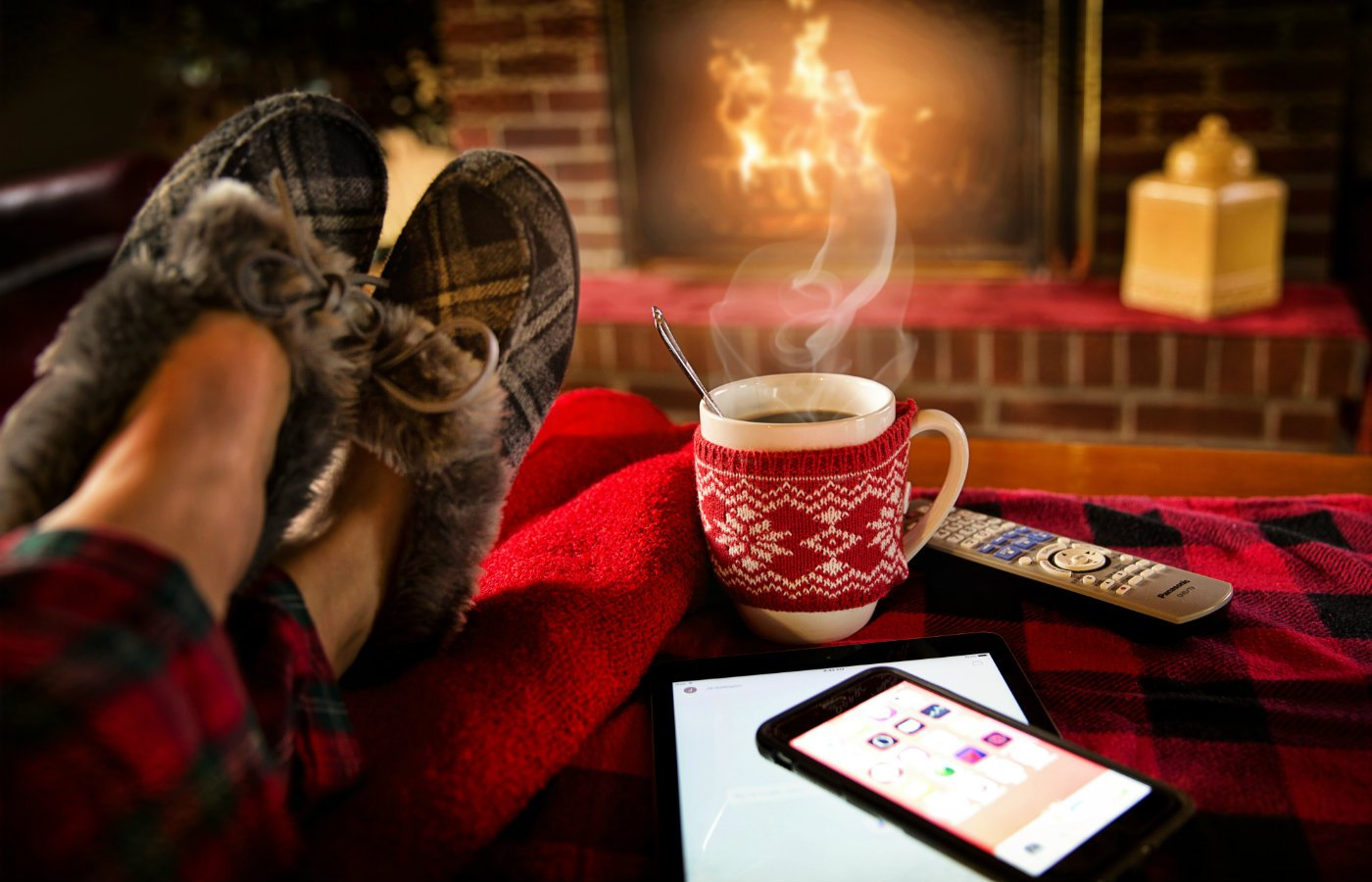 Bonfire Night may seem like just five minutes ago, but with everyone already talking about this year's John Lewis advert, one thing is very certain – Christmas is coming!
The arrival of Father Christmas can be an excellent excuse to finally get down to organising long-needed home repair, maintenance and improvement jobs, ensuring that, when the day arrives, everyone can enjoy a stress-free celebration.
With that in mind, home improvement services marketplace Plentific.com has some advice on how landlords, tenants and homeowners can get ready for the festive season…
Clean your chimney
When the story of Santa entering homes through the chimney first became popular, chimneys were a much more common household feature. Still, for the properties that do have chimneys, proper maintenance is essential, especially at this time of year.
Even if you or your tenants don't get regular use out of the fireplace, it is advised that you book a chimney cleaning service at least once every 12 months. This prevents the build-up of ash and other blockages, such as animals and nests, and can also protect your property from potentially fatal carbon monoxide poisoning.
Perhaps most importantly, it will ensure that, come December, yours or your tenant's roasting fire won't be spoiled by the smell of whatever is blocking up the flue!
Repair your roof 
It goes without saying that broken tiles or holes in your roof could cause serious hazards for Santa Claus, especially if this winter proves to be particularly cold and wet.
More importantly, a damaged roof can lead to a number of serious issues for the rest of your property. Moisture entering in through the roof can get into electrical systems, causing short-circuiting and even electrical fires. If moisture gets into your structural timbers, it can cause them to rot and become compromised over time, threatening the stability of the home.
Once moisture drips into insulation, it will cause it to clump together and become useless, lowering the energy efficiency of a property and making it more expensive to keep heated.
Crucially, a leaking roof can also cause the growth and spread of mould throughout a property. This could seem like a mild annoyance at first, but, if mould is allowed to spread, it can become as dangerous as asbestos – not something you want in your own home or your tenant's.
Arrange a periodic inspection of your property as soon as possible and, if you notice something wrong with the roof or gutters, it's wise to hire a local roofer as soon as possible. The longer you leave repairs, the more expensive they will be.
Hang your Christmas lights 
Hanging lights on a roof or the side of a house can be a dangerous job to do alone, especially in windy and frosty weather.
If you are not confident to do it yourself, you can ask roofers and handymen. Candidates with experience working safely at heights will be able to hang your lights quickly and efficiently. They will also have all of the necessary equipment for doing the job.
Whether you decide to hang your Christmas lights on your own or hire a professional, give yourself time to think about how and where you would like them placed. Measure the length of your wiring, make sure that lights work by testing them inside first, and do not hang any lights outside that are not 100% waterproof.
You may want to consider allowing your tenants to put up lights to make them feel more at home in your property.
Get everything clean
When you know that you're hosting family and friends over the Christmas period, you want to make sure that your home makes a good first impression. As such, now can be a perfect time to have your property cleaned by a local professional.
At Christmas time, there are two important areas to keep in mind – the first being the kitchen. Naturally, this room will get a lot of use over the holidays. If you don't do tasks like oven cleaning as often as you should, December will offer the ideal chance to make up for lost time. You could also reorganise your cupboards, to make room for festive ingredients!
The second area of focus is your flooring, particularly in the living room where you'll likely be entertaining guests. It may be wise to give the carpet a deep clean, while you should make sure that tenants protect their flooring as presents and guests arrive.
Check the heating
It's always nice to come in to a nice, toasty household. As such, home boiler and heating maintenance is almost as much of a tradition at this time of year as Christmas itself. As the weather gets colder, more and more people will experience issues with their heating systems, from broken radiators to packed-in boilers.
While having these repaired can be expensive, simply maintaining your heating system does not have to be. A yearly boiler service can prevent catastrophic breakages and ensure that the system runs as efficiently as possible – it will also avoid an emergency call from your tenants on Christmas Day!
If your rental property is not as energy efficient as it could be, you may also want to consider improvements like loft insulation and double-glazing, which will not only make the home more comfortable (and cheaper to run) for tenants, but will also help you comply with next year's new laws for landlords.
Decorate!
When your family or friends come over for Christmas, you want your home to make a great impression. Decorating for Christmas can be one of the most enjoyable things to do with your family.
It's always worth letting your tenants add some Christmas decorations if they wish to, as this will help them feel more at home in your property, which could make them stay for longer.
If you are having guests stay at your home, you may wish to redecorate the rooms they'll be in – Christmas is an excellent excuse to give your property some TLC!
Related Posts