Get Your Tickets for the London Landlord Seminar!
Get Your Tickets for the London Landlord Seminar!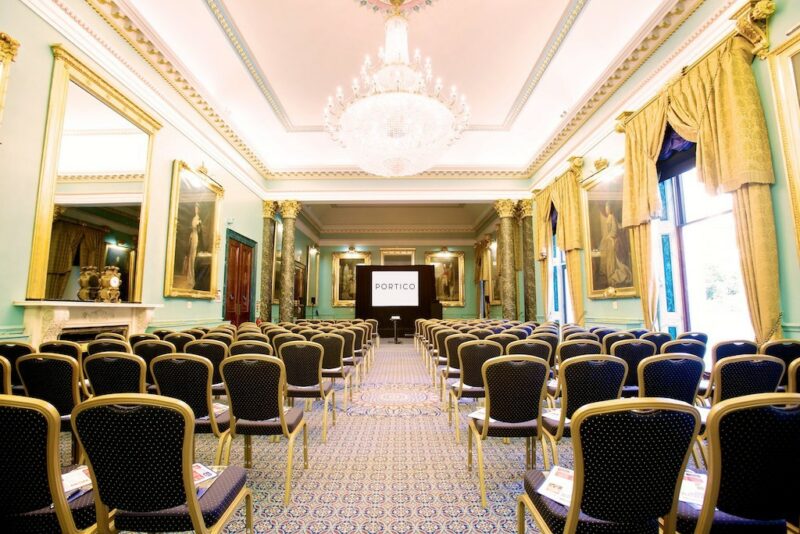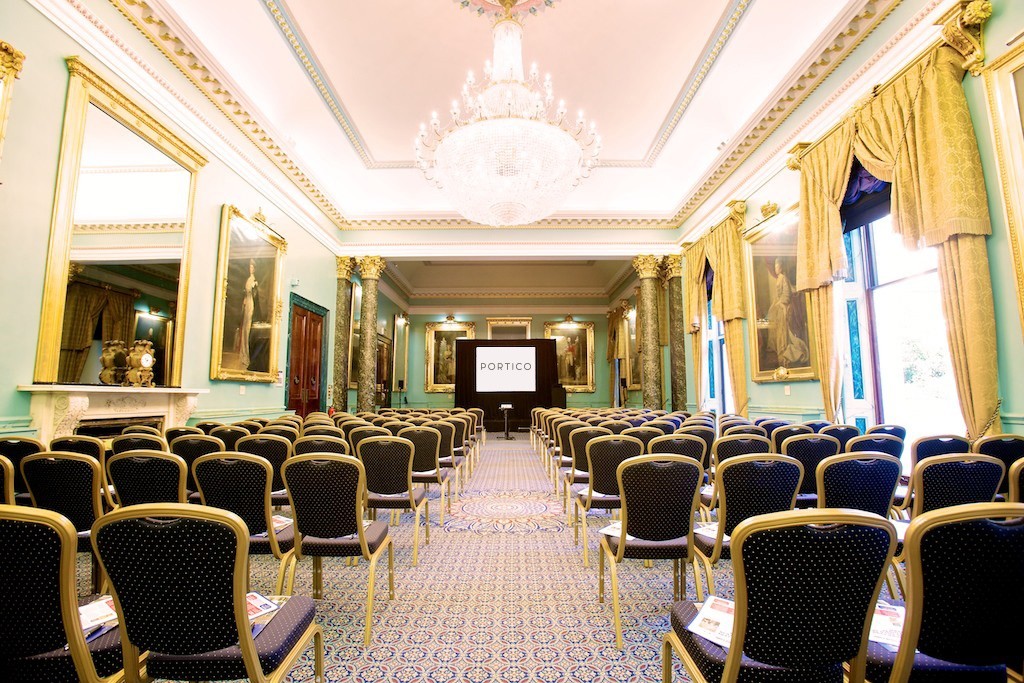 Next week, the National Landlords Association (NLA) and estate agent Portico are joining together to host the London Landlord Seminar. We are pleased to announce that we are partnering with the event, to offer each of you a discount code to get cheaper tickets!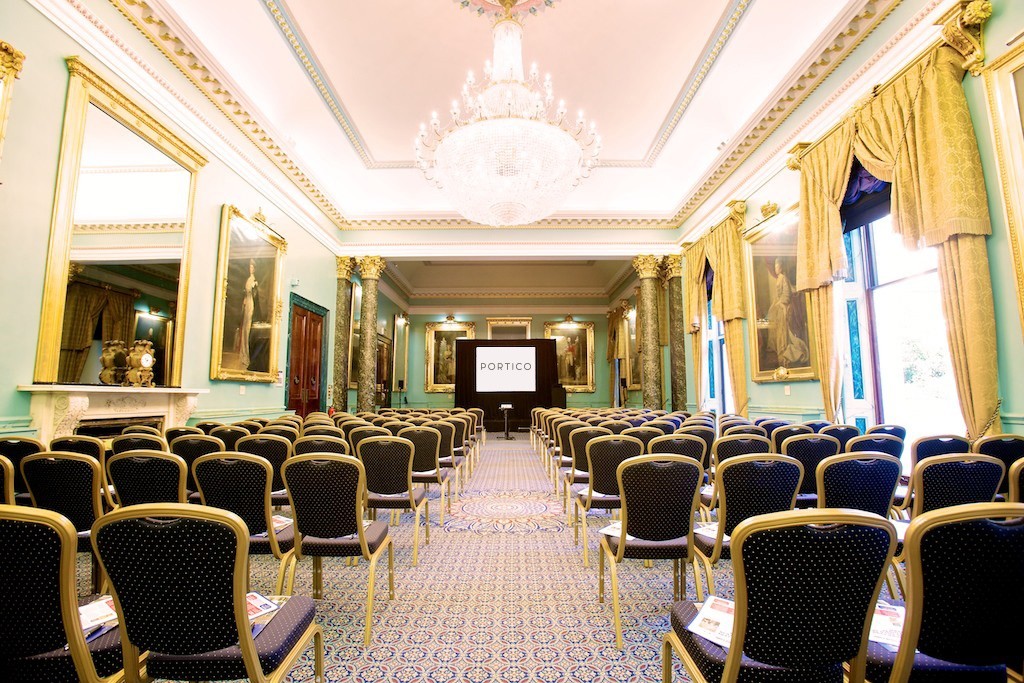 The NLA and Portico will host the London Landlord Seminar on Tuesday 22nd November, from 7pm-9.30pm, at the Institute of Directors, 116 Pall Mall, London, SW1Y 5ED.
The event will offer you an essential briefing on all things property from a unique group of expert speakers, including the NLA's Richard Blanco and Portico's Mark Lawrinson.
Tickets are usually £25, but if you use our unique discount code, you can attend the exciting event for just £10! Click here to book tickets and remember to use the code L4NDLOR3
We are also delighted to reveal that James Murray, the Deputy Mayor of London for Housing, has been announced as the evening's Keynote Speaker!
Murray will give all landlords a unique insight into Sadiq Khan's plans for housing. You'll also have a chance to quiz him on the role he sees London's 300,000 landlords playing in the future.
In addition, Murray will share his vision for how the Mayor of London's programme will improve housing the capital and affect private sector landlords. Proposals could include London-wide licensing, a blacklist of rogue landlords, or a letting agency for the whole of the capital.
A full breakdown of the evening's schedule can be found here: https://www.portico.com/blog/our-news/portico-nla-london-landlord-seminar
If you're looking to meet experts in the industry, connect with other landlords and learn more about the market from leaders in the sector, remember to get your tickets quick and come along!
From the impact of the EU referendum, to potential rental yields across the capital, to the many financial and legal changes that investors are currently facing, the London Landlord Seminar will keep you up to date and informed of the goings on in the housing market.
Landlords, don't miss out on this great event – Get tickets to the London Landlord Seminar for just £10 with our unique discount code above!
Related Posts