Government to Provide Guidance for Landlords on Energy Efficiency Regulations
Government to Provide Guidance for Landlords on Energy Efficiency Regulations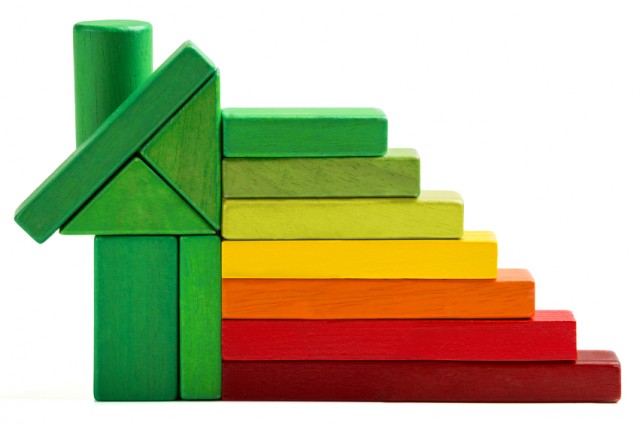 An MP has recently announced that the Government is currently creating guidance for landlords on forthcoming energy efficiency regulations.
Under the Energy Efficiency (Private Rented Property)(England and Wales) Regulations 2015, landlords will be required to bring their properties up to an energy efficiency rating of at least E from 1st April 2018. The law, which applies to residential and commercial dwellings, will make it illegal for landlords to let properties of the two lowest ratings, F and G, on new tenancies. Some exemptions will apply.
It is believed that around 330,000 buy-to-let properties will be affected by the new regulations and that landlords will have to spend up to £5,000 to make the necessary energy efficiency improvements.
The Residential Landlords Association (RLA) has called the regulations a "tax on tenants", as it believes that landlords will be forced to put up their rent prices as a result of the additional costs.
In addition, one seasoned investor insists that the Government should be helping landlords with the costs of improving the energy efficiency of their properties.
However, a Conservative MP has now claimed that the Government will provide guidance for landlords on complying with the regulations.
Judith Cummins, the Labour MP for Bradford South, asked the Secretary of State for Business, Energy and Industrial Strategy, what steps the department is taking to improve the energy efficiency of private rental sector housing.
Nick Hurd, the Conservative MP for Ruislip, Northwood and Pinner and the Minister of State for the Department for Business, Energy and Industrial Strategy, responded: "The Energy Efficiency (Private Rented Property)(England and Wales) Regulations 2015 requires that all landlords of domestic (and non-domestic) privately rented property in England and Wales ensure that, from 1st April 2018, their properties reach at least an energy performance rating of E before granting a tenancy to new or existing tenants, unless a prescribed exemption applies.
"The department is currently developing guidance documents to assist landlords in complying with their obligations under the regulations, and to support enforcement authorities in fulfilling their duties."
Landlords, do you believe that more guidance on the new regulations is needed?
Related Posts