5 Home Improvements that Add Long-Lasting Value
5 Home Improvements that Add Long-Lasting Value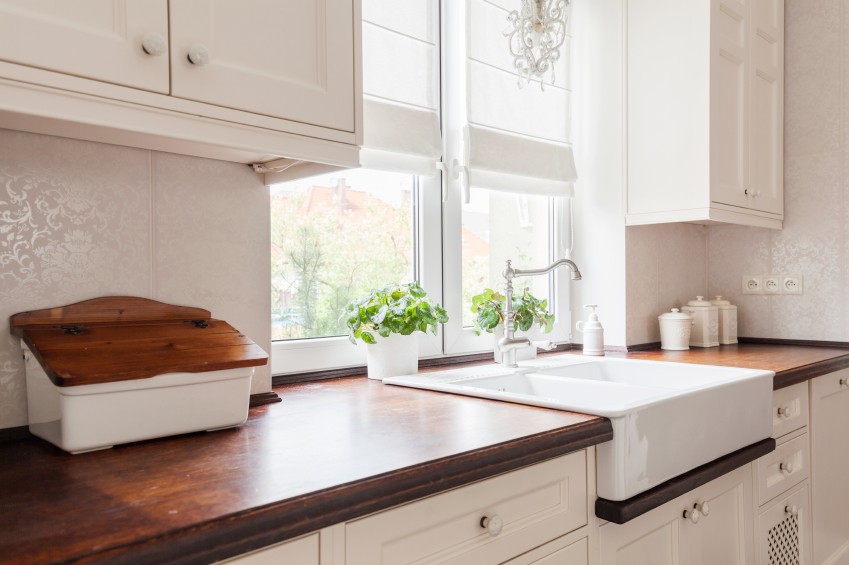 Home improvements can make sure that your property continues increasing in value, regardless of market trends. In the rental sector, home improvements can not only ensure that your investment achieves strong capital growth, but also command a higher rent from your tenants.
With so much competition in the rental sector, landlords could consider making some key home improvements that will add long-lasting value to their properties. These are the top five:
Tidy up the garden
Maintaining the garden can be done in one weekend and will not only add value to your property, but will also help to create a winning first impression amongst tenants. With renters now spending longer in their properties, gardens are becoming a rental must-have.
Fix and maintain the exterior
Repainting windows and doors, fixing any defects in the exterior and cleaning out the gutters will help to add to your property's kerb appeal and boost the home's value. For just a few hours' work, you can add thousands to the value of your investment. Picking the right front door colour will also help your property stick out in the minds of prospective tenants.
Build an extension
This home improvement may take a little longer, so if you want to let or sell your property right away, it may not be feasible, but building an extension will not only add an extra room for your tenants, but could also boost the value of the home by up to 20%.
Refurbish the kitchen
Kitchens are often the most important rooms for tenants, so having high-quality appliances, and well-maintained cabinets and cupboards will go a long way to increase the property's value, as tenants won't want to live somewhere run-down and outdated.
Replace the carpets 
Ripping out old, worn-down carpets and replacing them with either a new, neutral carpet or, even better, hardwood floor will increase the property's value. Wooden or laminate flooring is recommended for landlords, as it is much more likely to last longer and there's less risk of it getting stained or damaged.
Whether you want to improve your property's capital gains or are looking to make a higher rental profit, these home improvements are sure to help your property increase in value.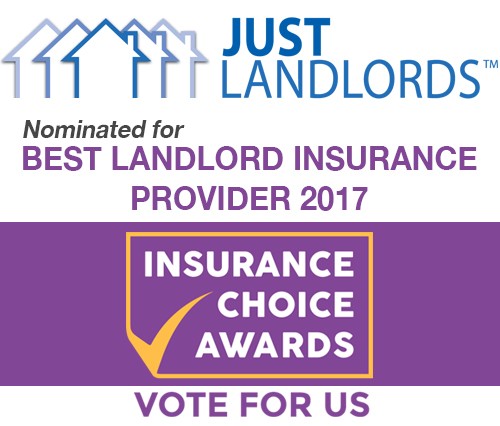 Related Posts