Just Landlords Christmas Competition Winner Announced!
Just Landlords Christmas Competition Winner Announced!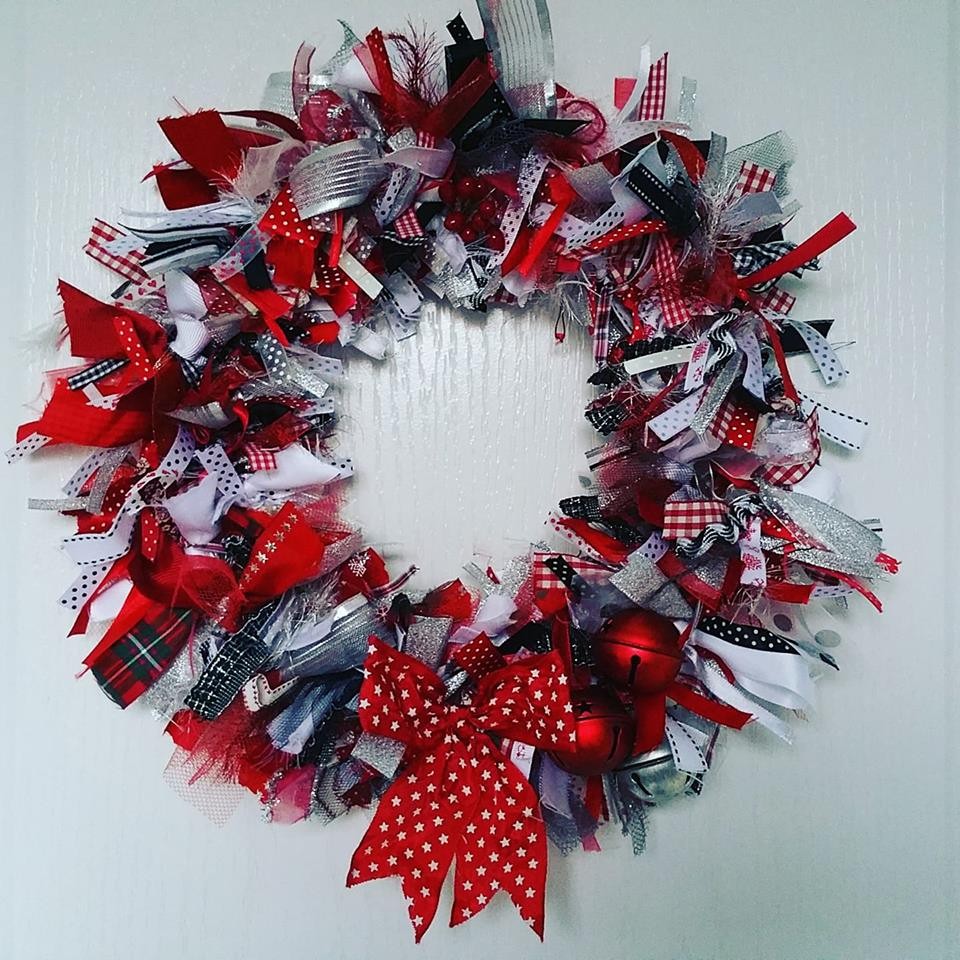 Since the beginning of November, we have been receiving pictures of your Christmas decorations, as part of our competition to win a John Lewis Christmas Eve Hamper.
At this time of year, we feel everyone takes particular pride in their homes, and goes that extra mile to make it feel cosy and welcoming, which is why we felt this was the perfect choice for a competition. Whether you are a landlord, letting agent, tenant or homeowner, we wanted to give all of our followers the opportunity to win a special treat, this Christmas.
Our Just Landlords Christmas competition came to a close on Friday, and over the weekend we have been deliberating over who should be chosen as the winner.
We have greatly enjoyed looking through the wonderful entries; you've sent us elegantly decorated Christmas trees, cosy fireplaces, expertly crafted cakes and much more!
Over 150 photos have been shared on our pinned posts on Facebook and Twitter, but there was one entry that stood out above the rest, for us…
Congratulations to Annette James, on Facebook! We were very impressed by your skill and imagination; your reusable door wreath is fabulous. Making your own decorations is such a lovely idea, and we had a few crafters in the office who loved the idea of using scraps of ribbon.
Your John Lewis Christmas Eve Hamper, full of tasty festive treats, will be on its way soon!
We are grateful to everyone who took the time to enter, and, on behalf of the entire Just Landlords team, we would like to wish all of our readers a very Merry Christmas and a Happy New Year.
Don't worry if you missed out this time, as we have another competition lined up. So, keep an eye on our social media pages, as we will be launching the next exciting opportunity for our followers to win a fabulous prize in the new year…
Related Posts