Just Landlords' Spring Competition – Win a Vax Blade Vacuum Cleaner
Just Landlords' Spring Competition – Win a Vax Blade Vacuum Cleaner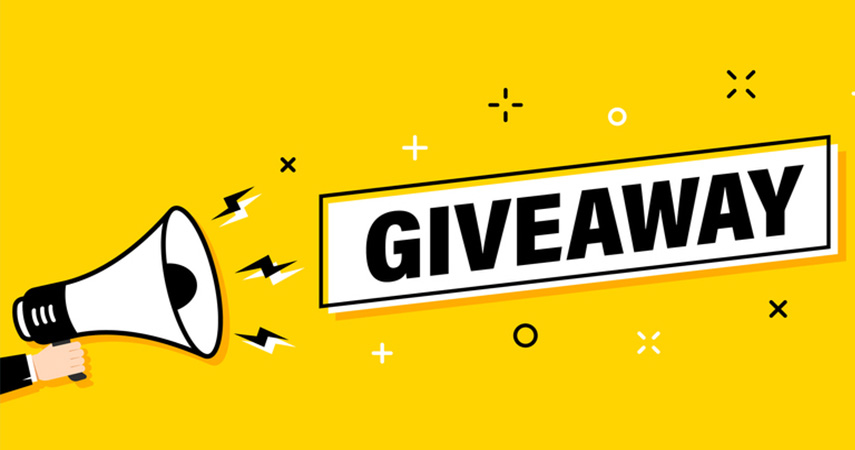 We're back with our next Just Landlords competition!
With the lovely weather we experienced in February, we are starting to feel as though spring is just around the corner. This time last year, we were experiencing a battering from the Beast from East, but things have been much milder, so far, in 2019.
At this time of year, renters and homeowners alike will be thinking about starting a spring clean of the house, which is why we have chosen the perfect prize for our spring competition: a Vax Blade vacuum cleaner!
This vacuum cleaner is cordless, and also disconnects to become smaller and handheld – perfect for cleaning curtains, reaching high places, and tidying the boot of your car.
For the landlords participating, you probably know by now that we always try to choose a prize that is bound to be useful to you and your investment. Including cleaning implements, such as a vacuum cleaner, in your property inventory is a great way of encouraging tenants to keep the place well looked after. We've chosen this specific vacuum cleaner, as we feel it's one that will make the prospect of a spring clean feel like less of a chore.
The competition will begin at midday today. In order to enter, visit Just Landlords on either Twitter or Facebook, from 12PM onwards, and check out the pinned post for details. We have one Vax Blade vacuum cleaner up for grabs, and the winner will be announced 29th April.
We also have a great spring cleaning guide, available for free on our website. Either print it off, or use its interactive features to tick off jobs as you go, which have been separated by room. This would also be a useful resource for landlords to share with their tenants, in order to help them keep the property in good condition. We find such guides work particularly well in student lets!
The terms and conditions for the Just Landlords Spring Competition can be viewed here: http://bit.ly/2C3l42u
Related Posts