Meet the Just Landlords Team at Landlord and Property Investor Events in 2018
Meet the Just Landlords Team at Landlord and Property Investor Events in 2018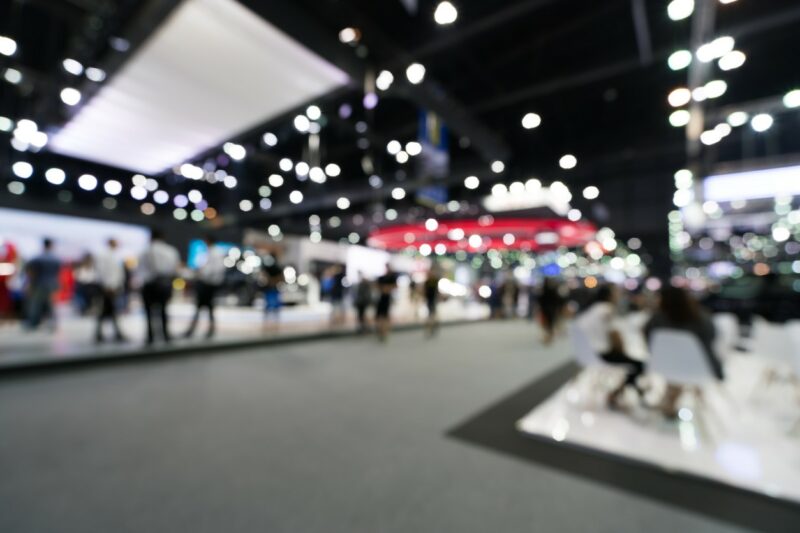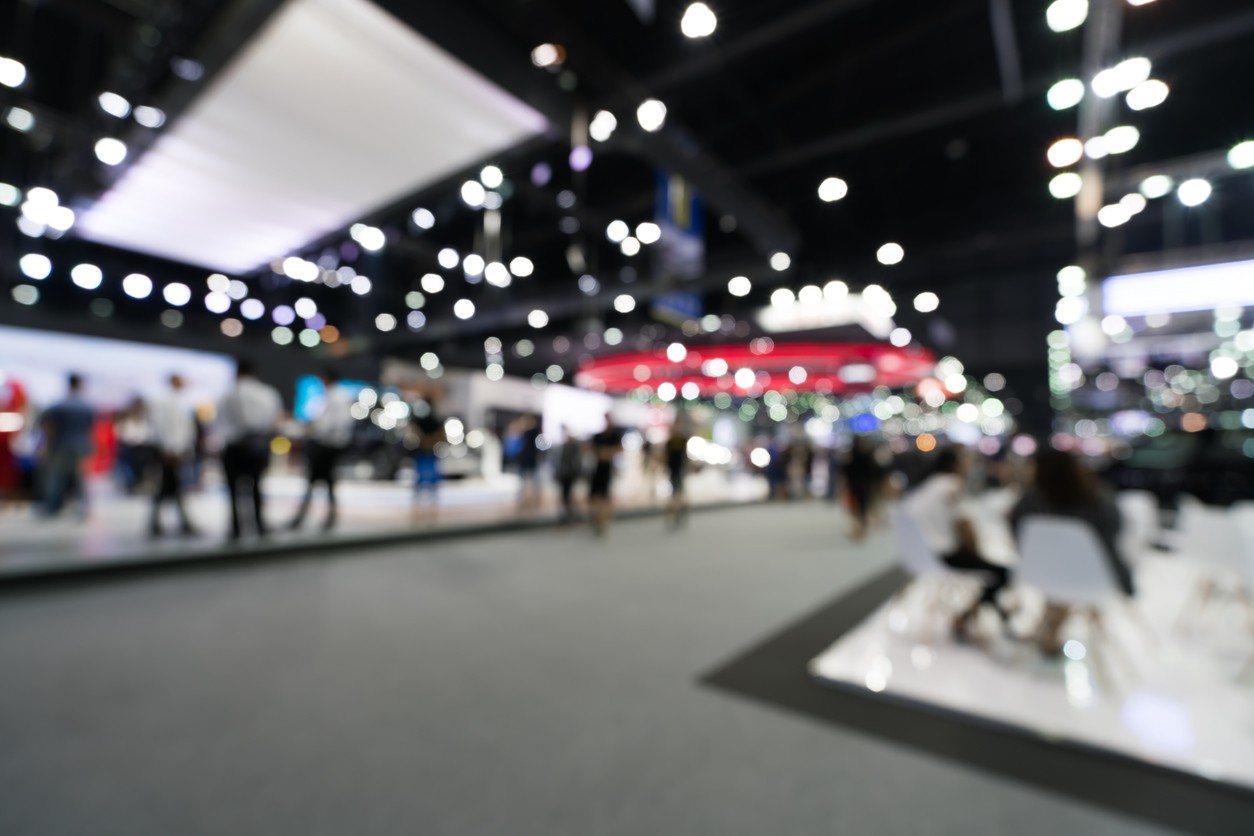 Although summer is starting to wind down (however, we've still got the sun for a bit longer, if the weather reports are correct!), the events are coming up fast. We've got a busy schedule for the next few months, full of wonderful opportunities for landlords and property investors:
9th October – National Landlord Investment Show (Manchester)
We'll be attending the National Landlord Investment Show in Manchester, this October. We shall be joining other property professionals at Manchester United Football Club for its 60th show.
With over 2,000 landlords and investors attending last year's event, we're expecting a full day of meeting plenty of likeminded individuals involved with the property industry.
17th October – National Landlord Investment Show (Cardiff)
We will also be attending the National Landlord Investment Show in Cardiff, later the same month. On October 17th we shall be at Cardiff City Stadium. Over 500 landlords and investors visited the same event last year, and the National Landlord Investment Show expects this one to be even 'bigger and better'.
5th November – East Midlands Expo
A date to remember… It will be Just Landlords' first time exhibiting at the Property and Business Investment Show's East Midlands Expo, this November. Focused primarily on property, construction, finance and business, this show looks to be a great event for landlords and investors to attend.
We're very excited for the upcoming months, and are busy in preparation for these wonderful events. We're looking forward to exhibiting, answering any questions and providing information on our products, such as our 5 Star Defaqto rated Landlord Insurance.
Are you planning on attending? Let us know on our social media pages, and be sure to stop by our stand to say hello on the day!
We hope to see you there!
Related Posts