Pest Problems in Private Rental Properties – What Should You Do?
Pest Problems in Private Rental Properties – What Should You Do?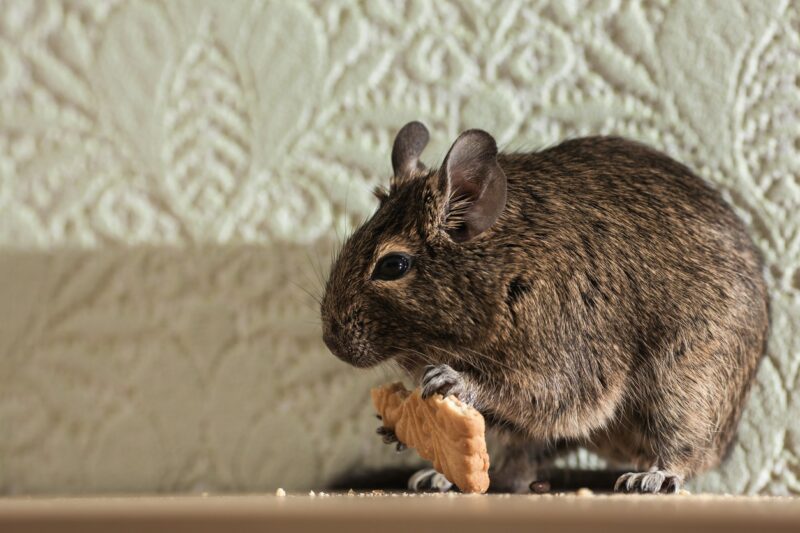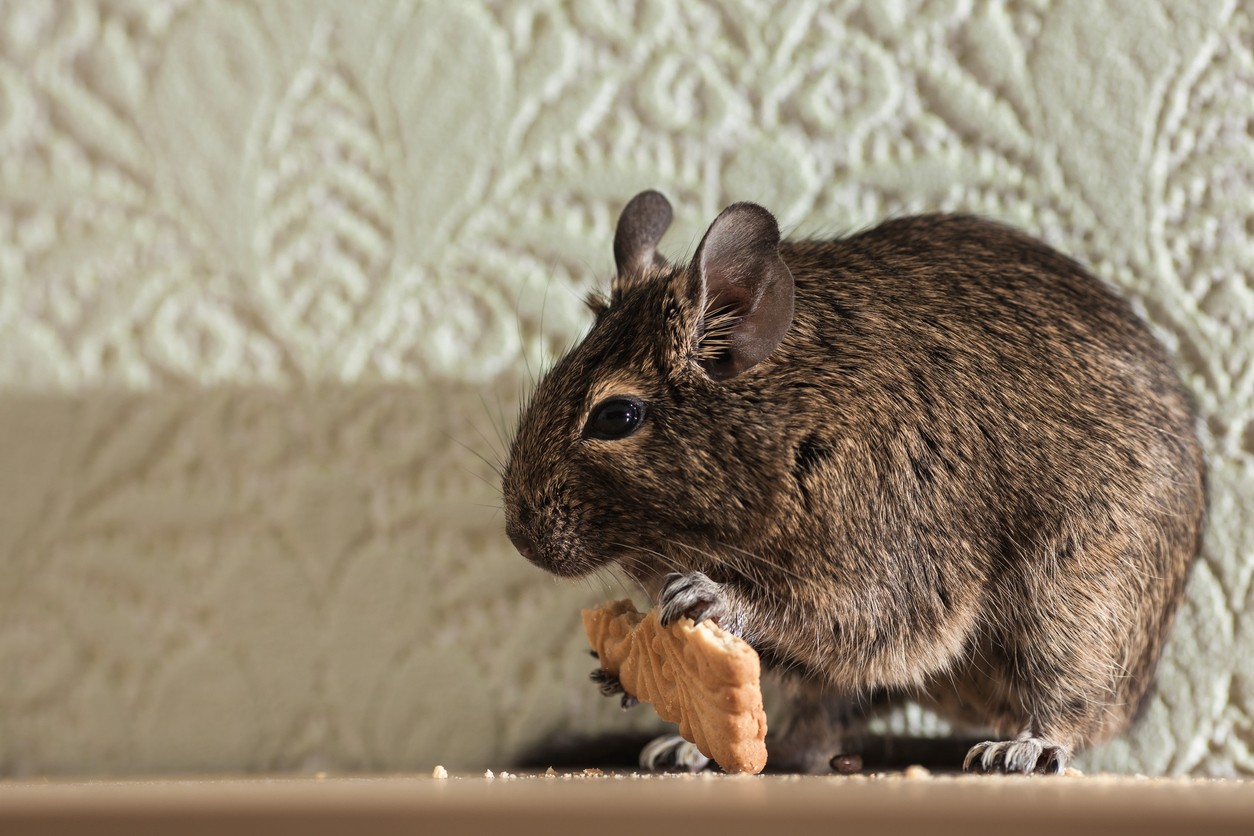 Unwanted creatures can infiltrate our homes at any time of the year, for a number of reasons, but the best method to remove them is not always clear. On top of that, there's often the question of who is responsible for sorting the issue and paying the bill.
If you find yourself in a situation where it cannot be agreed upon who is responsible and who should pay for any expenses, the first port of call would be to check the tenancy agreement. Also, if there is proof that the infestation was there before the tenants moved in, or that it could have occurred because of a pre-existing maintenance problem, such as a hole in the wall, then the responsibility will most likely lie with the landlord.
Some pests will appear naturally, choosing to build a nest simply because of access to a nook or crevice. However, others can be attracted due to a build up of mess and lack of hygiene. If the tenant has failed to clean up leftover food and effectively dispose of rubbish, then it is there fault if any pests move in.
To deal with the situation efficiently, get in touch with your local authority. If you go on the GOV.UK website and input your postcode, it will direct you to your local authority's page. There you will find a list of the specific infestations that can be treated by them.
As a way to prevent the problem in the first place, it is up to the landlord to fix issues such as holes in walls and floors. Any damage caused by pests would also need to be repaired.
In case you need help identifying the exact pest that you are having issues with, we've found these handy factsheets on the Nottingham City Council website.
Having the right insurance in place for your investments can also be vital. Just Landlords offer specialist Landlord Insurance, consisting of 40 essential covers. As standard, this includes cover for the cost of nest removal by a professional contractor, who has had to trace and remove bird, animal or insect nests.
Related Posts